Twitter

Sedgefield Primary @atsedgefieldpri
6 Oct Well done to the school team for winning both games last: 3-0 and 4-0. A great effort from all the boys and they di… https://t.co/qfbwniGxxJ
4 Oct A huge well done to our cross country team who finished in 3rd place overall. Well done to everybody for your resil… https://t.co/oixEcIihTj
2 Oct Reception and Year 6 have been getting Book Week off to a great start. Come join us every morning this week 8.30-9… https://t.co/nScEDpiRDN
30 Sep Fantastic 'Swimathon' fund-raising by our pupils. We raised nearly £1000 to share btw The Great North Air Ambulance… https://t.co/Qs9pJRbPqt
29 Sep Well done to Ella and Lucie for raising £53.60 for @CR_UK by playing: Guess the name of the teddy and How many swee… https://t.co/UyaYgUYs7X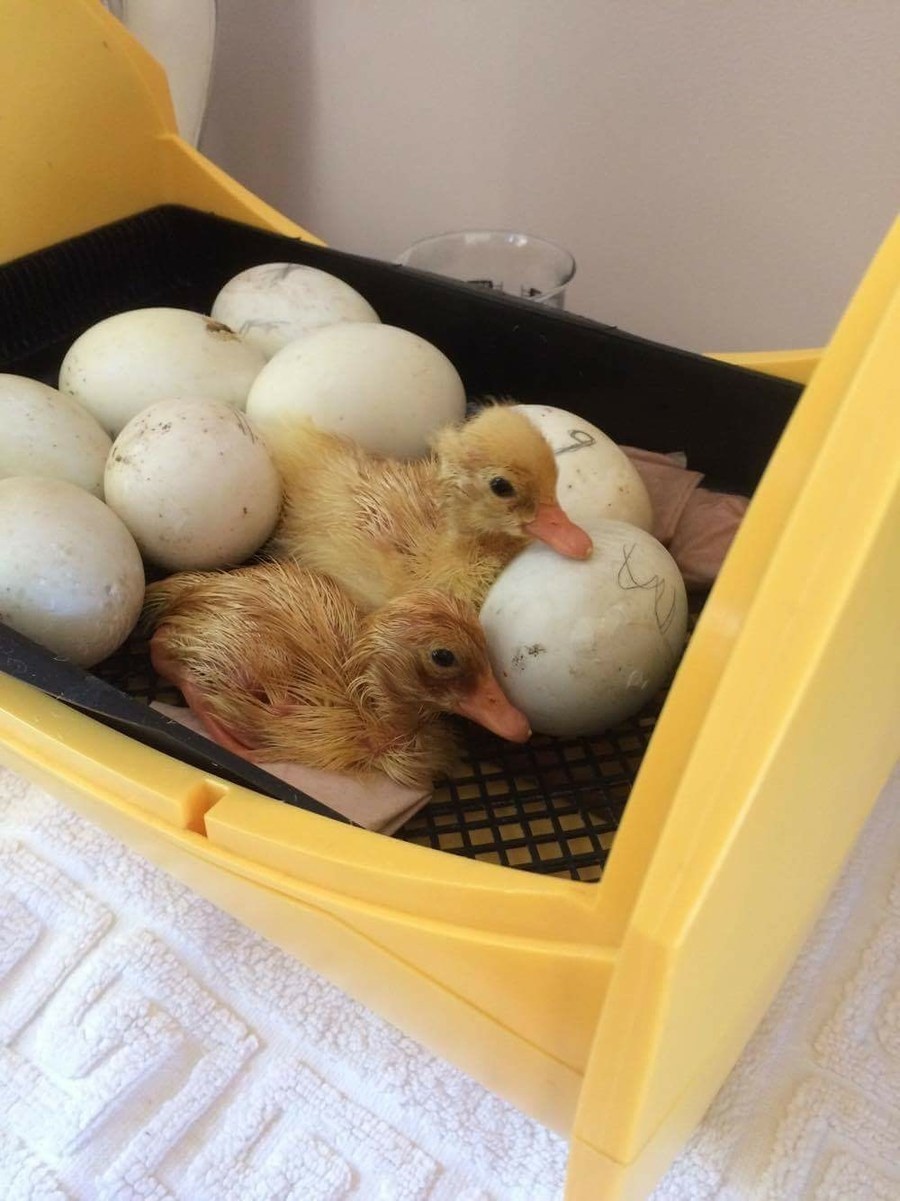 Sedgefield Primary School News
Ducklings!
Please check out Year 1's website page for updates on their ducklings. The first was born on 03/05/17. They are so cute!
July Newsletter
See Letters Page in Parents section for new newsletter
News Page »
Welcome to Sedgefield Primary School
Our aim, at Sedgefield Primary, is to provide high quality education within a nurturing, learning environment, so preparing children to become caring, creative and responsible citizens of the future. Visitors to our school are impressed by the exemplary behaviour, positive attitudes, enthusiasm and talents of our children. They are taught by a highly committed and skilled staff, who ensure quality teaching and learning throughout our school. However, our school is much more than this; the positive atmosphere that exists at our school fully encourages our children to have excellent attitudes towards each other and there is a strong sense of belonging, caring and consideration. Our children are happy, confident and show pride in themselves, their work, our school and the community we serve.
We are always pleased to welcome new parents and children to our school. We are proud of our school, our children, their achievements and the role we play in the life of the local community.
Everyone is always welcome to contact or visit our school to find out more about us.
Mrs Andrea Cox
Head Teacher.
The nursery is full for September, but you may contact us to be placed on the waiting list. We have places for Reception. Please contact the school to arrange a visit.
Top 10 Durham Primary and Top 10 Similar School Nationally
We are delighted that the attainment of our Year 6 pupils in 2016 places us in the top 10 of Durham schools and in the top 10 of schools in our performance group nationally (*based on schools with similar results at KS1) in the DfE Performance Tables for 2016. Also the progress our pupils make from KS1 to KS2 in Reading, Writing and Maths places us in the top 3% of schools in England. We are very proud of our hardworking pupils and staff and grateful to our very supportive parents and carers.
"There is no better performing similar school in the group* that is within 75 miles" – DfE School Performance
Latest School Diary Events
There are currently no events.
Calendars page(s): School Diary >>