Twitter

Sedgefield Primary @atsedgefieldpri
11:07 Year 6 are using conscience alley to explore characte choices and their impact in the class text Street Child by… https://t.co/hwolKKfcBr
16 Jan Jonny from @sedgefieldssp taking Year 6 through their Leadership skills. https://t.co/w7789dAJVU
11 Jan Questionnaires have been sent out today for parents to let us know their requirements for nursery provision. Please contact school for one.
16 Dec 2016 We have had a very special visitor! The Reception Children have all been good this year and have promised to be go… https://t.co/RabBsNGBAg
16 Dec 2016 2 fabulous productions + 1 hilarious pantomime + 3 fun-filled parties + 5 fantastic choir performances = Christmas at Sedgefield Primary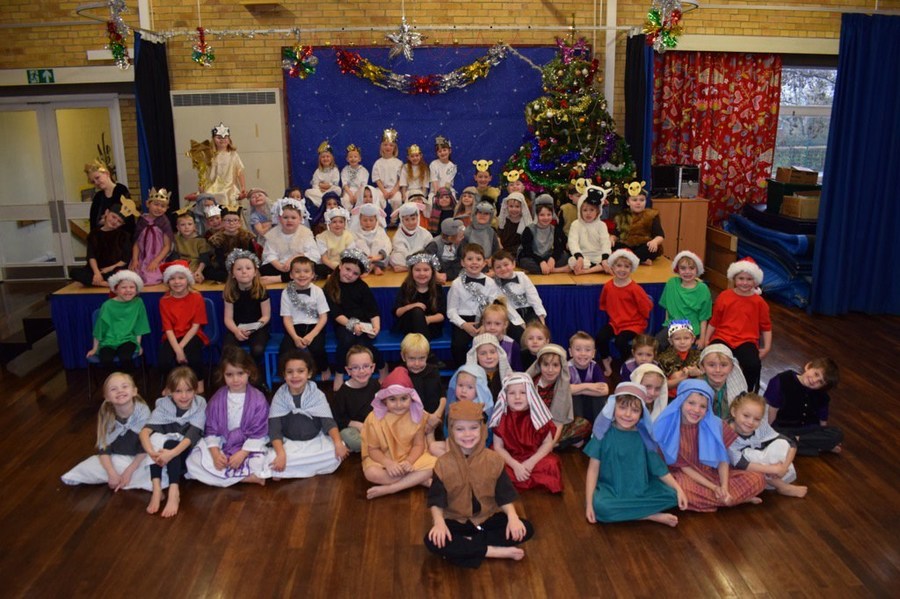 Welcome to Sedgefield Primary School
Our aim, at Sedgefield Primary, is to provide high quality education within a nurturing, learning environment, so preparing children to become caring, creative and responsible citizens of the future. Visitors to our school are impressed by the exemplary behaviour, positive attitudes, enthusiasm and talents of our children. They are taught by a highly committed and skilled staff, who ensure quality teaching and learning throughout our school. However, our school is much more than this; the positive atmosphere that exists at our school fully encourages our children to have excellent attitudes towards each other and there is a strong sense of belonging, caring and consideration. Our children are happy, confident and show pride in themselves, their work, our school and the community we serve.
We are always pleased to welcome new parents and children to our school. We are proud of our school, our children, their achievements and the role we play in the life of the local community.
Everyone is always welcome to contact or visit our school to find out more about us.
Mrs Andrea Cox
Head Teacher.
If you are interested in nursery provision, please contact the school for a questionnaire.
Latest School Diary Events
PTFA Film Night

20

Jan

2017

Safer Internet Day

07

Feb

2017

Reception Class Assembly

07

Feb

2017

9:10 am - 9:30 am