Welcome!
to Sedgefield Primary School
We would like to extend a very warm welcome to our school and invite you to visit the OUR SCHOOL (classes) page to see the children at work in and around their classrooms.
Some of you will already know the school through having children here currently/ previously or perhaps through being former pupils yourselves! For many others the school is new. This website includes a range of useful and interesting information about us and supplements our school Brochure - to be found by clicking on the link at the top of this page.

We feel it is very important to work in partnership with parents/carers and the local community and we greatly value your support. Last year, Ofsted Inspectors commented that "the school has a strong sense of community and a particularly family feel and caring ethos." We welcome new suggestions and ideas and, if at any time you have a concern or query, please feel free to contact us for help or advice.

We are very proud of our school and our children and we hope you enjoy viewing the information in these pages. If the information you require is not shown please contact the school and we will do our best to help


Andrea Cox
Head Teacher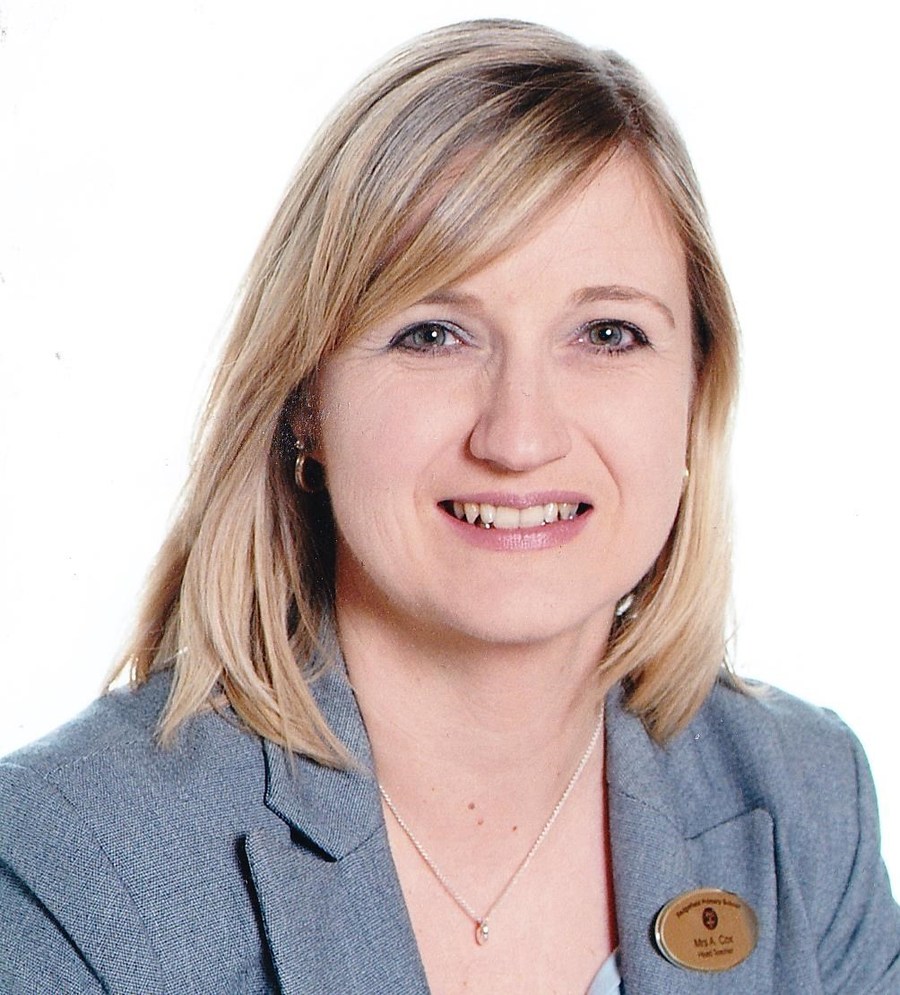 We are extremely proud that we are the first school in County Durham to gain the EQualities Award which was presented to us in school last month. This is a national initiative which recognises schools who are passionate about equality for all - irrespective of disability/SEN, ethnicity, faith or religion, gender or socio-economic background. We have all - staff, pupils and Governors - worked extremely hard over recent years to raise awareness and to improve our provision.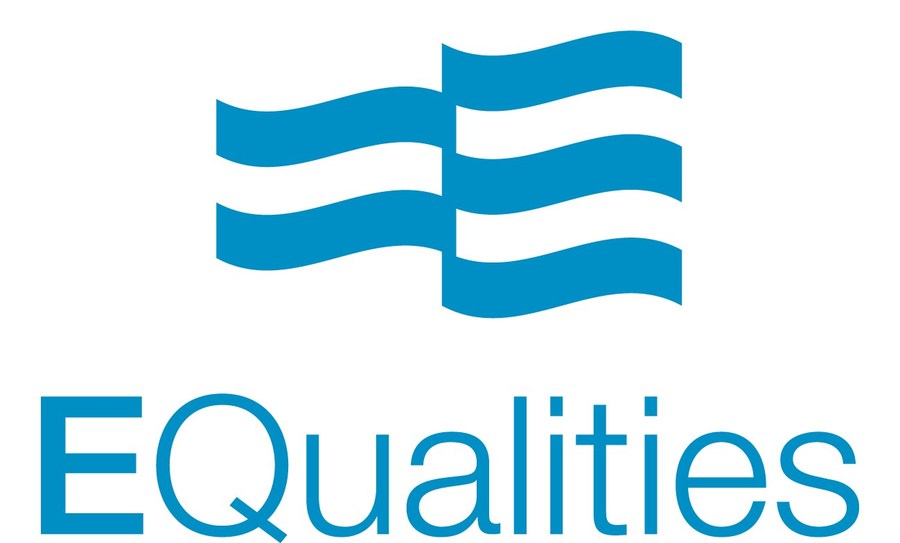 Sedgefield Primary @atsedgefieldpri
11 Dec 2014 RT @CountyDurhamCF: #localheroes14 well done to Sadie Abel on her award. We are delighted to give her the cheque to support her talent
11 Dec 2014 Working hard to spread festive cheer. http://t.co/DpdfC6dSZP
6 Dec 2014 RT @just_katee: The @atsedgefieldpri choir singing today in @sainsburys & raising money for @SedgeHarriers Back the Track & Fun Club. http:…
5 Dec 2014 Another great Mega Motion Walk to School this morning! The Frozen/Wintery theme was chosen by Sophie Glass in Y3. http://t.co/CCuwvarBlm
Latest School Diary Events
There are currently no events.
Calendars page(s): School Diary >>
Left click on a colour will show all detail :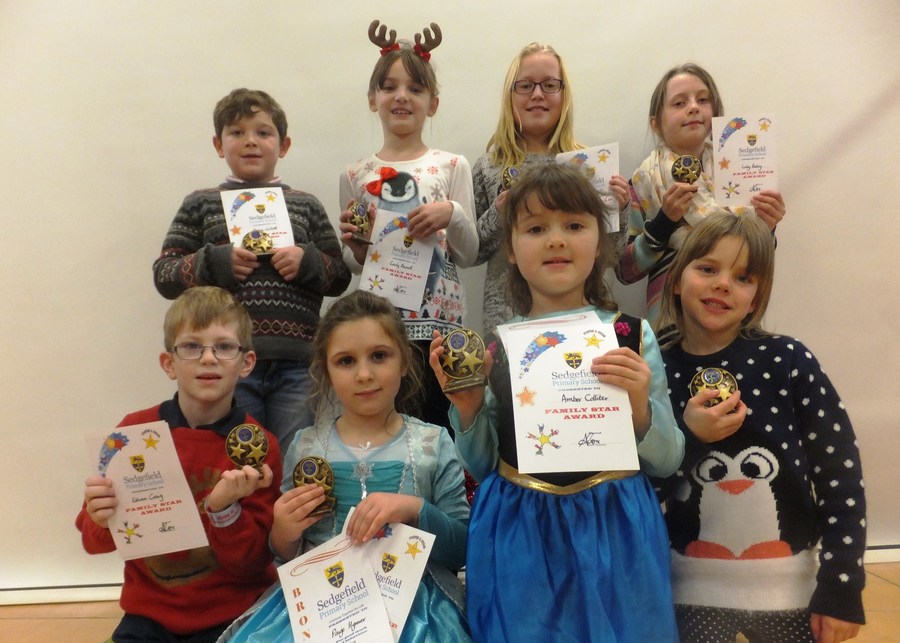 This week's Family Star Winners.