Welcome!
to Sedgefield Primary School
We would like to extend a very warm welcome to our school and invite you to visit the OUR SCHOOL (classes) page to see the children at work in and around their classrooms.
Some of you will already know the school through having children here currently/ previously or perhaps through being former pupils yourselves! For many others the school is new. This website includes a range of useful and interesting information about us and supplements our school Brochure - to be found by clicking on the link at the top of this page.

We feel it is very important to work in partnership with parents/carers and the local community and we greatly value your support. Last year, Ofsted Inspectors commented that "the school has a strong sense of community and a particularly family feel and caring ethos." We welcome new suggestions and ideas and, if at any time you have a concern or query, please feel free to contact us for help or advice.

We are very proud of our school and our children and we hope you enjoy viewing the information in these pages. If the information you require is not shown please contact the school and we will do our best to help


Andrea Cox
Head Teacher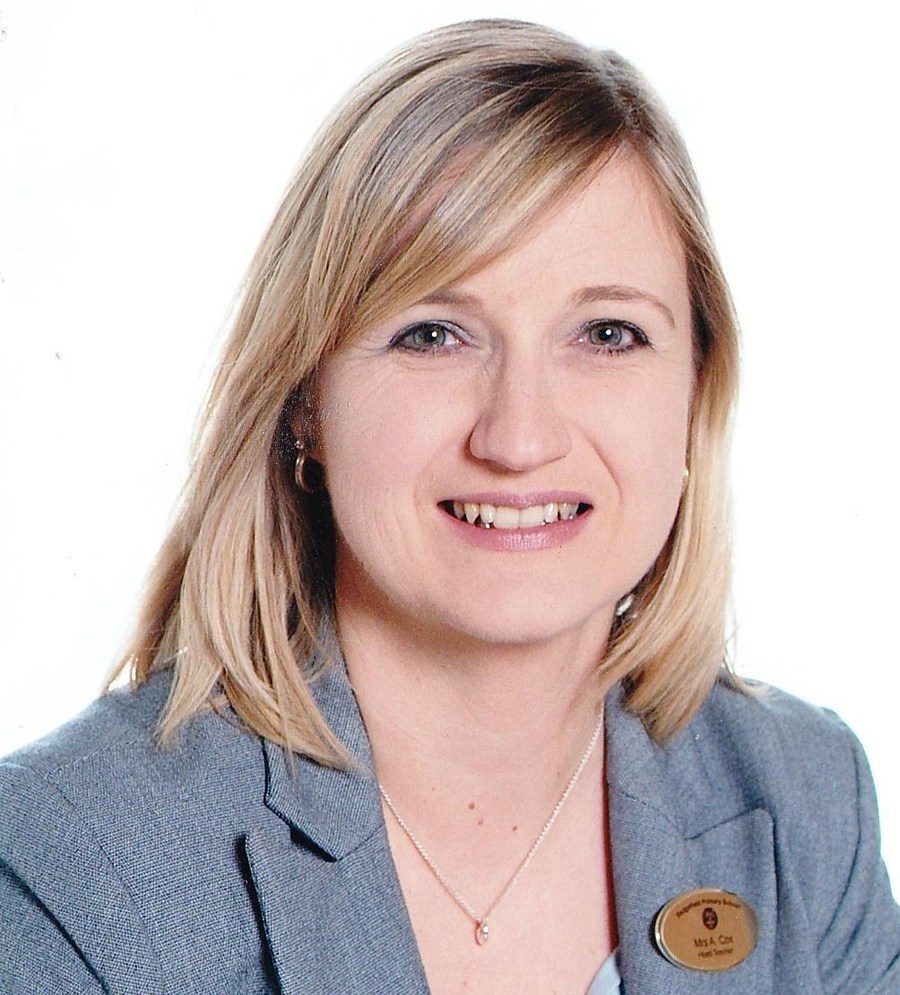 We are extremely proud that we are the first school in County Durham to gain the EQualities Award which was presented to us in school last month. This is a national initiative which recognises schools who are passionate about equality for all - irrespective of disability/SEN, ethnicity, faith or religion, gender or socio-economic background. We have all - staff, pupils and Governors - worked extremely hard over recent years to raise awareness and to improve our provision.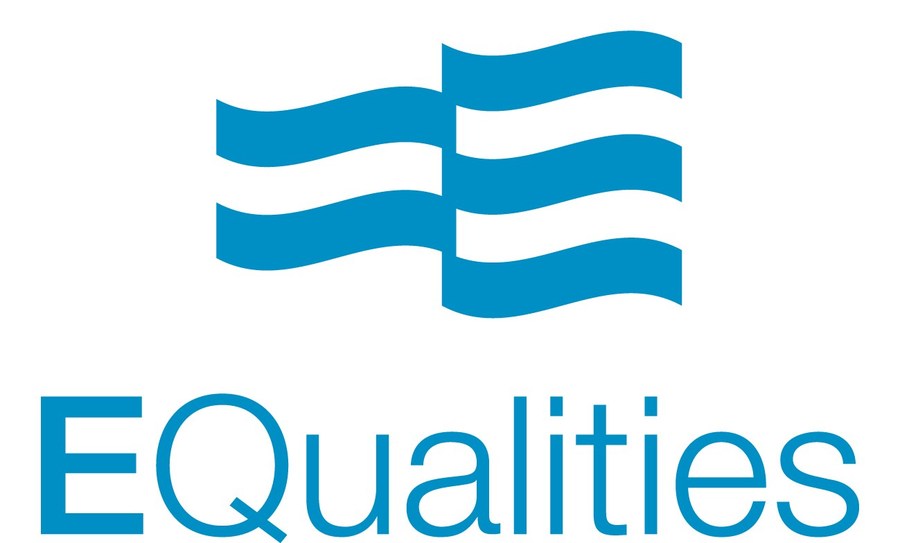 Sedgefield Primary @atsedgefieldpri
25 Nov RT @chrisjlines: Well done to Years 4, 5 & 6 at @atsedgefieldpri for putting on a very tuneful brass concert this morning. http://t.co/NqRe…
25 Nov RT @sedgefieldnews: If you value Sedgefield News please do the survey, spread the word & retweet the link https://t.co/hjwYx7Znsh
21 Nov Don't forget to come and join in in our Christmas market tonight. 3.15 till 5.00 all are welcome.
24 Oct Another packed church for a Harvest Festival. Thank you to all the parents turned up to support their children. http://t.co/Z5Fddh8zKR
Latest School Diary Events
Whole school trip to see Aladdin at the Gala Theatre

02

Dec

2014

09:00 am - 12:20 pm

Christmas Lunch

10

Dec

2014

12:00 pm - 13:00 pm

Infant Nativity

11

Dec

2014

09:30 am - 10:30 am

Infant Nativity

12

Dec

2014

09:30 am - 10:30 am

Junior Production

15

Dec

2014

14:00 pm - 15:00 pm
Calendars page(s):
School Diary >>
Left click on a colour will show all detail :