We try to do our best at all times, even when we find some things difficult.
In Year 2 we always treat each other with respect. We chose the classroom rules ourselves, which encourage us to be kind friends and good listeners.
In Year 2 we take on extra roles as Mini Buds. We also have a daily helper and weekly jobs to : hand out PE bags, tidy the books and to open and close doors for the rest of the class.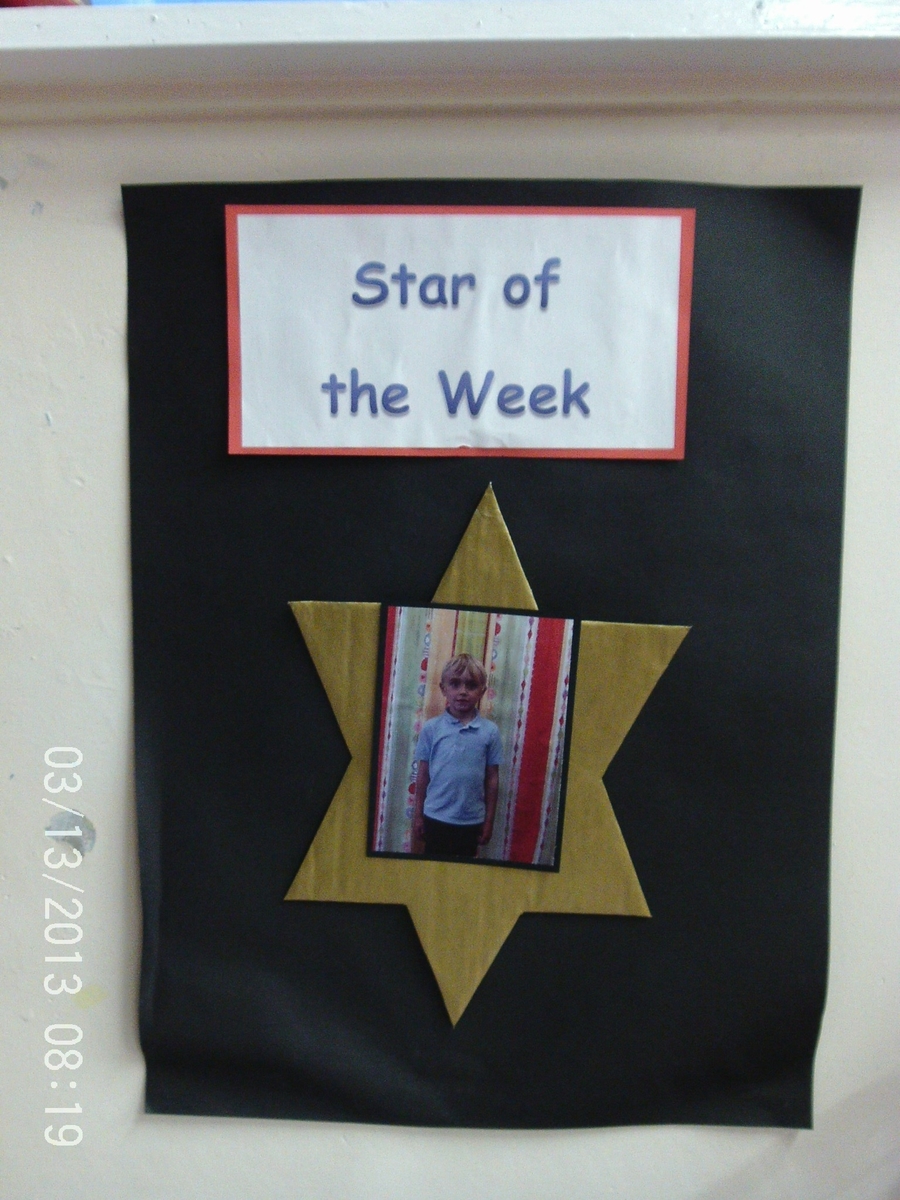 Each week we have a Star of the week. The Star of the week is chosen randomly from a box. Every child will have a turn to be Star of the week. If it is their turn, the child can bring in some items that are important to them and share them with the rest of the class.
Science
We have been testing materials to see if they are suitable for their purpose. We chose paper to make a jumper, but it wasn't very successful!!
We have used our knowledge of materials to design a pair of knickers for the Queen if she visited our school. We read the book The Queen's Knickers first.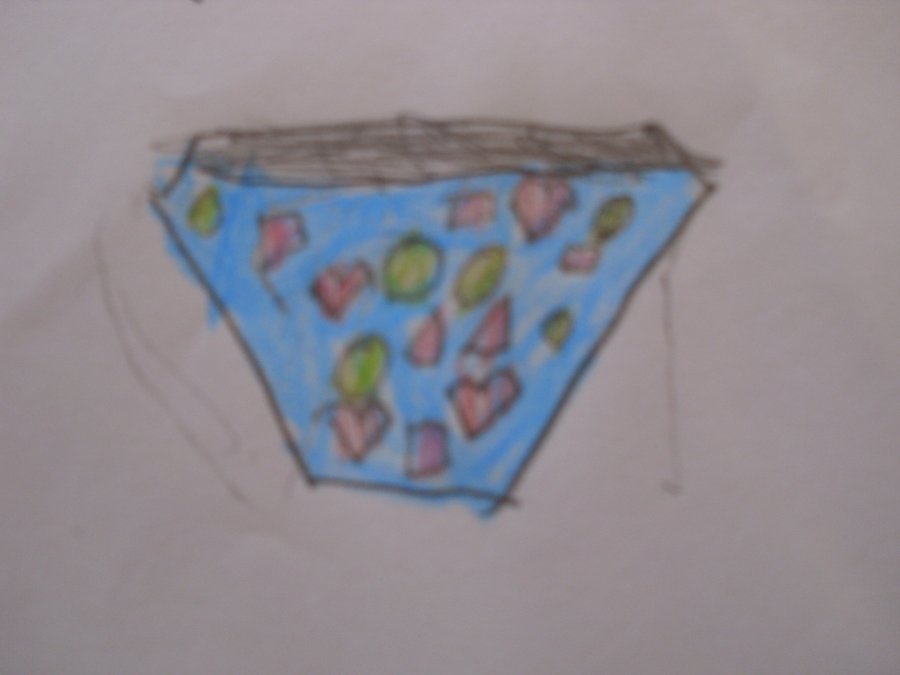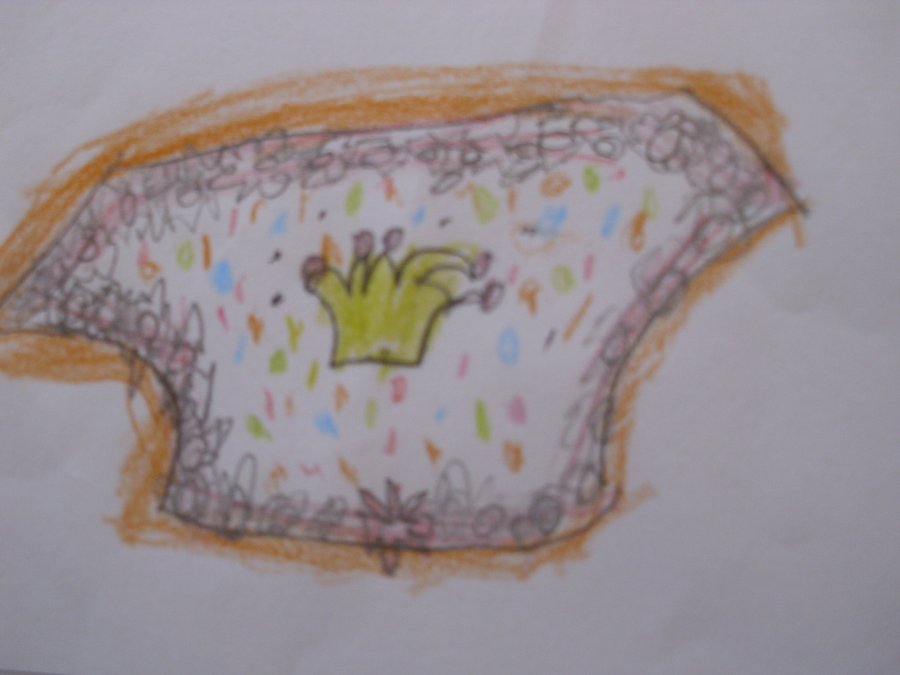 Geography
In Geography we have been making our own islands and drawing maps of them.
News Letter
Please find a copy of our Autumn news letter here.....
SATs Meeting
We will be holding a meeting on Tuesday 27th November to update you on the current SATs procedures.