We try to do our best at all times, even when we find some things difficult.
In Year 2 we always treat each other with respect. We chose the classroom rules ourselves, which encourage us to be kind friends and good listeners.
In Year 2 we take on extra roles as Mini Buds. We also have a daily helper and weekly jobs to : hand out PE bags, tidy the books and to open and close doors for the rest of the class.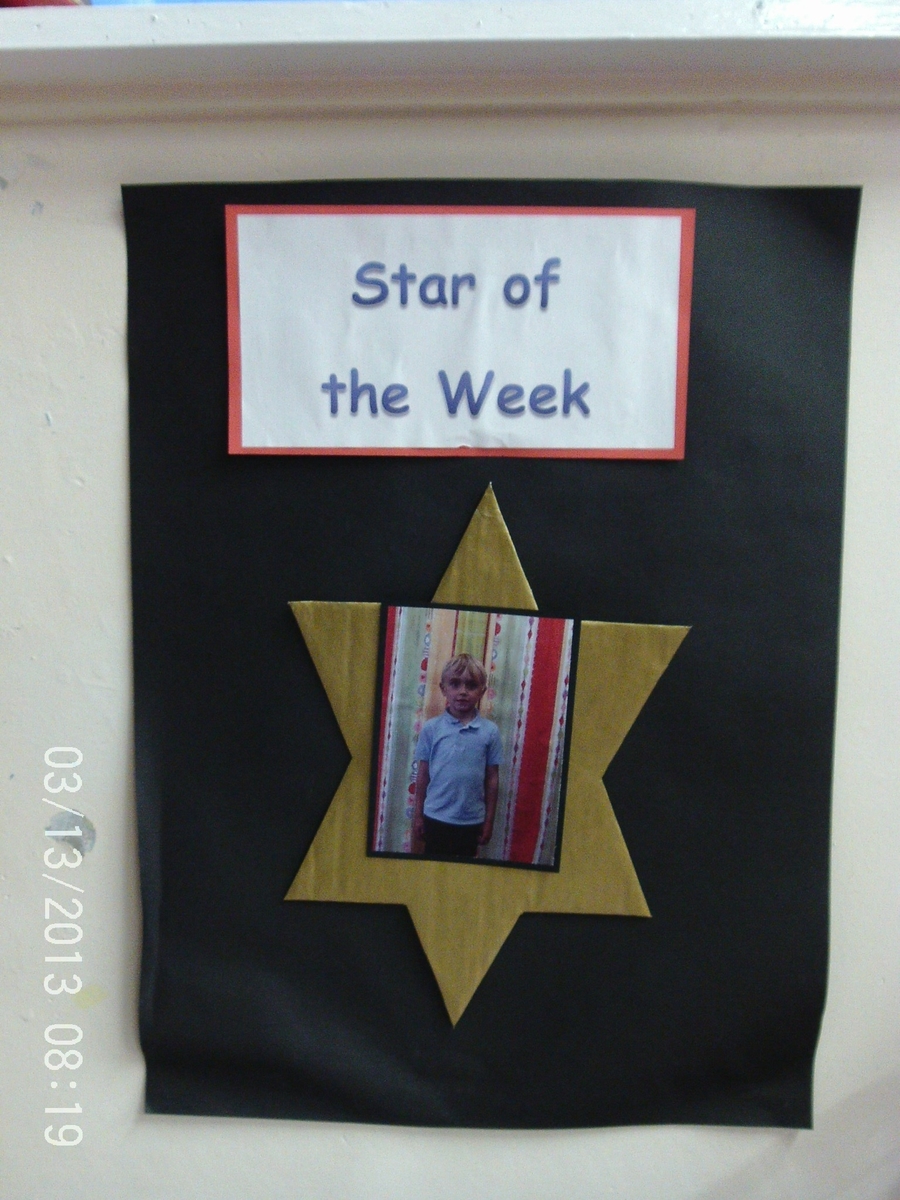 Each week we have a Star of the week. The Star of the week is chosen randomly from a box. Every child will have a turn to be Star of the week. If it is their turn, the child can bring in some items that are important to them and share them with the rest of the class.
Christmas
We enjoyed our visit from Santa. He brought us early Christmas presents.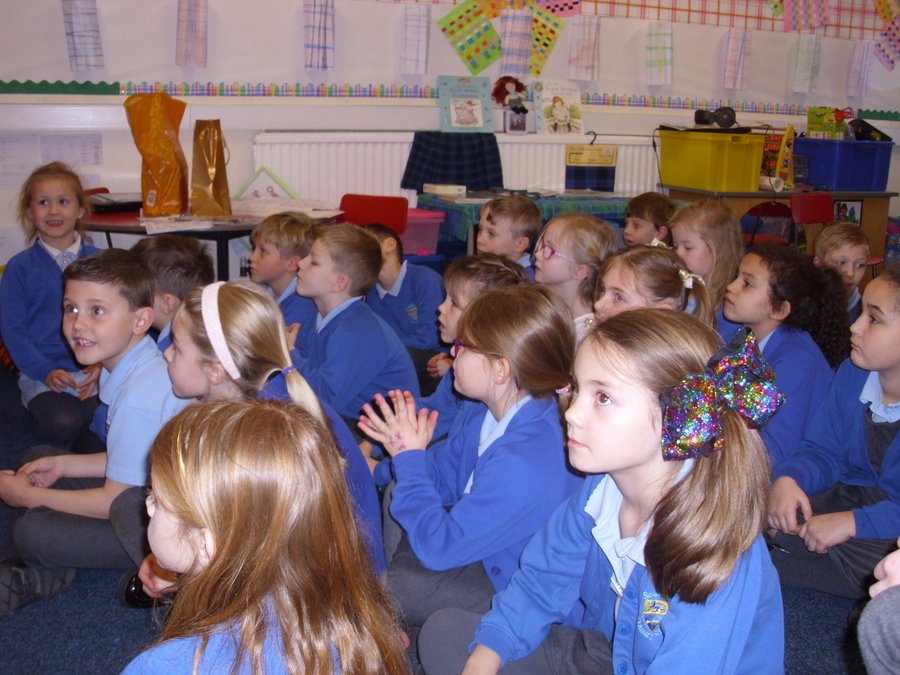 Design Technology
We used our sewing skills to make Christmas decorations. First we had to design them and then create the template to cut out the felt.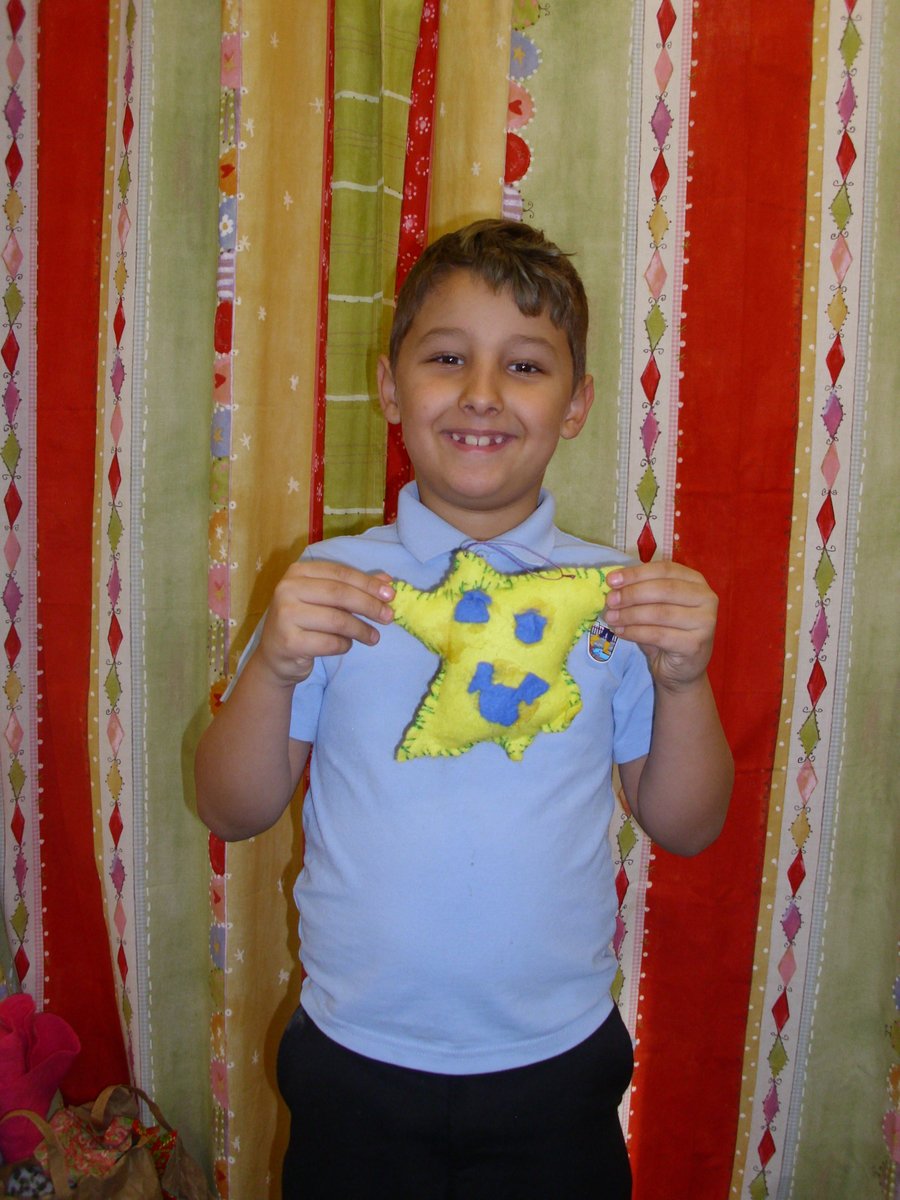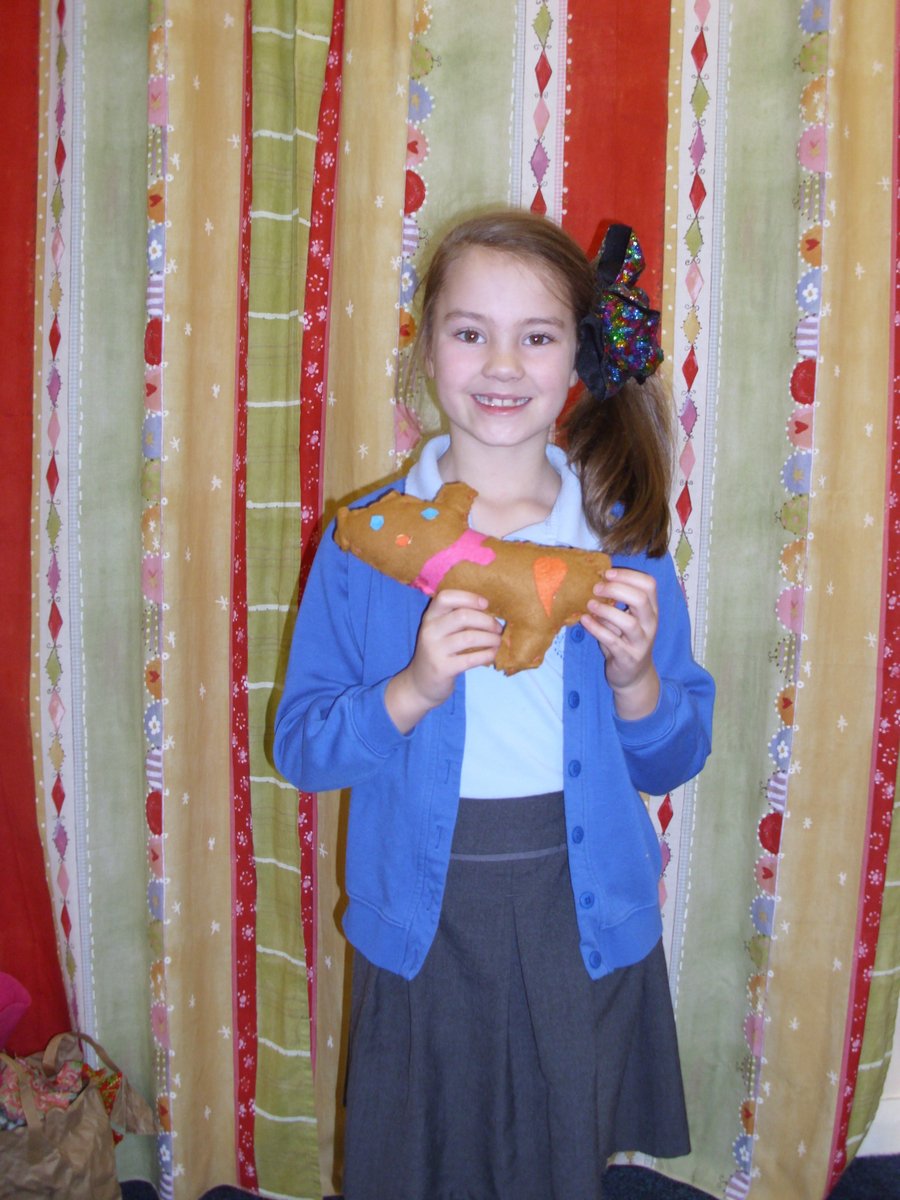 Computing
In computing we used programmable robots called Probots to draw different shapes.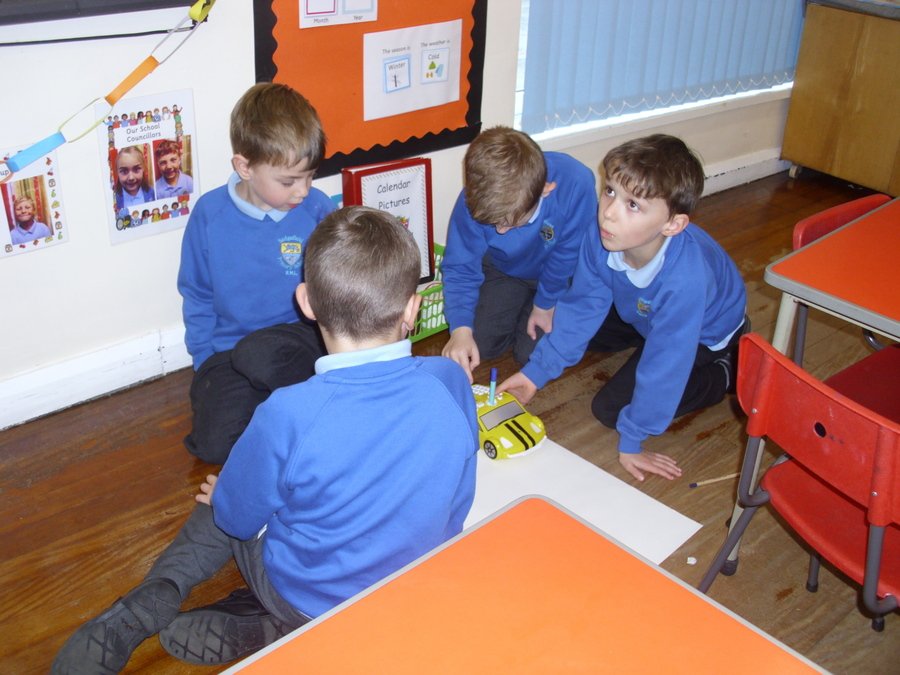 News Letter
Please find a copy of our Spring news letter here.....
SATs Meeting
Please find a copy of the SATs letter here....