We try to do our best at all times, even when we find some things difficult.
In Year 2 we always treat each other with respect. We chose the classroom rules ourselves, which encourage us to be kind friends and good listeners. In Year 2 we take on extra roles as Mini Buds. Every day there are four or five Mini Buds looking after children at playtime.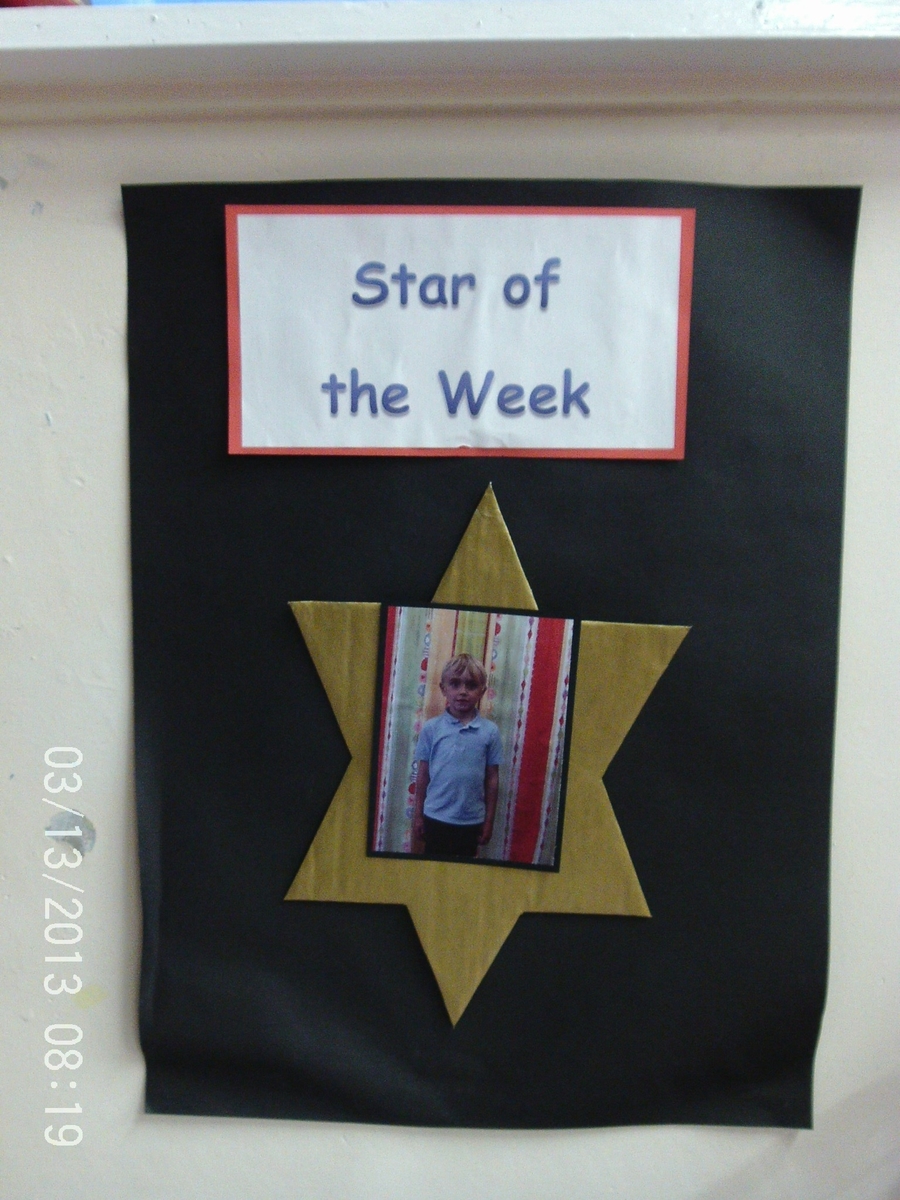 Each week we have a Star of the week. The Star of the week is chosen randomly from a box. Every child will have a turn to be Star of the week. If it is their turn, the child can bring in some items that are important to them and share them with the rest of the class.
Design Technology
We designed and made our own wheeled vehicles. We used a range of skills to make the vehicles including: cutting dowel, using a glue gun and creating an axle.
Once finished we enjoyed testing the vehicles to see which would go the furthest and the quickest.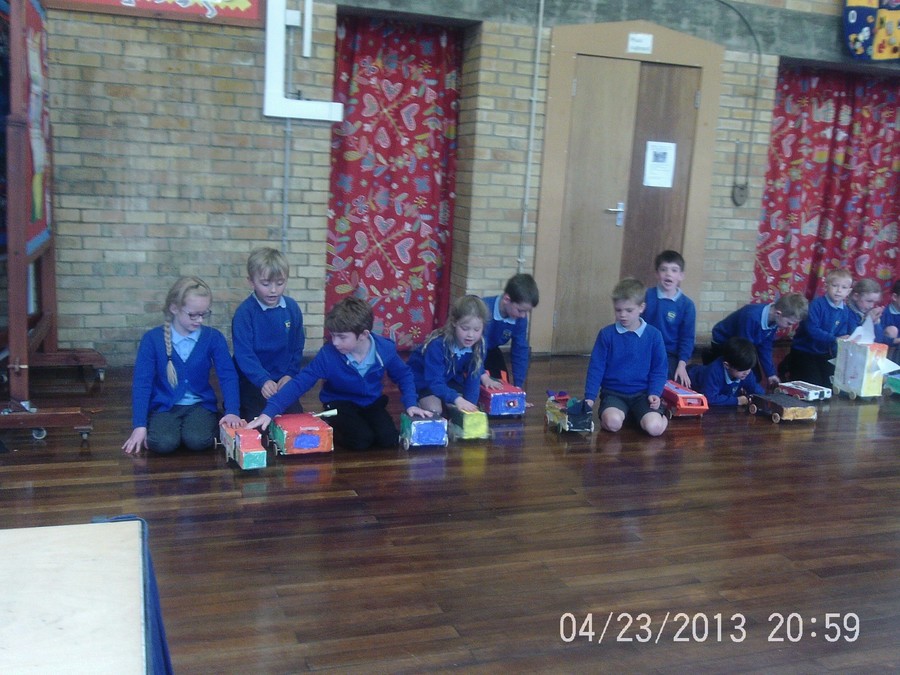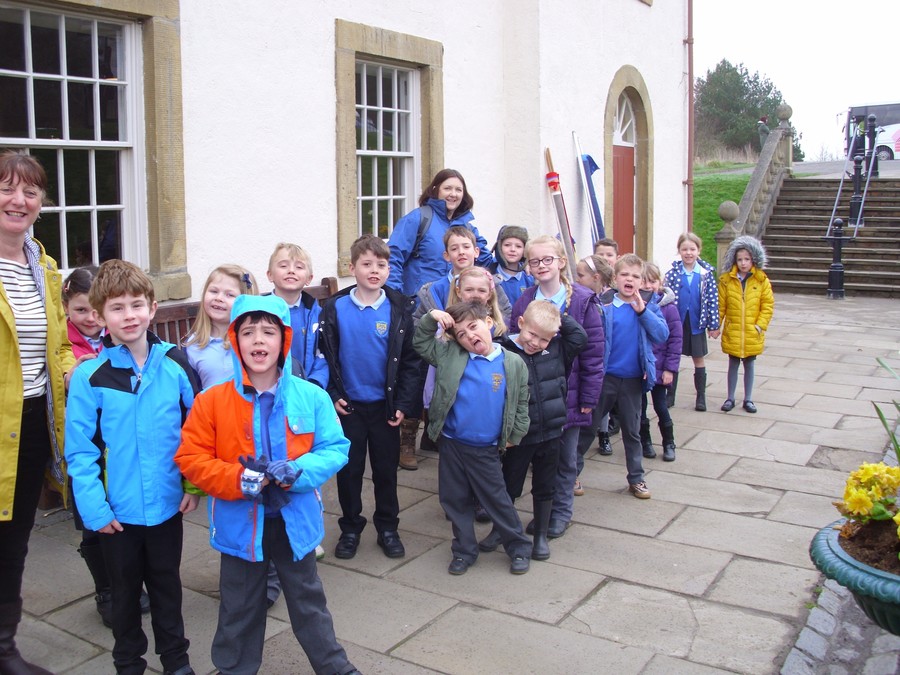 We had a fantastic trip to Beamish in preparation for our history work on the Durham coal mines.
We all enjoyed the tram ride.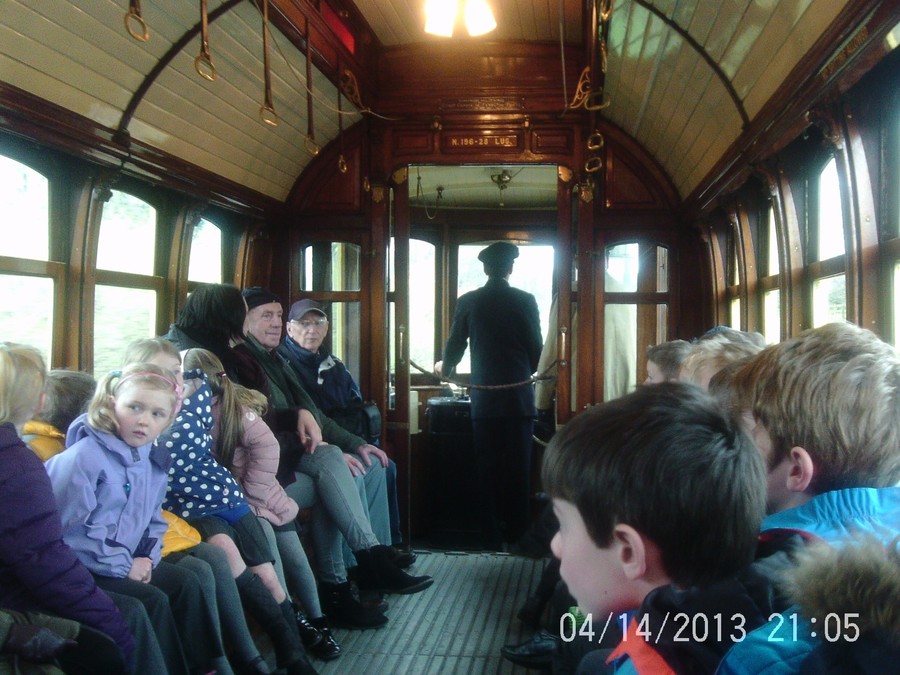 Bike it Olympics
We tested our cycling skill by trying to weave in and out of cones. We also did a speed test.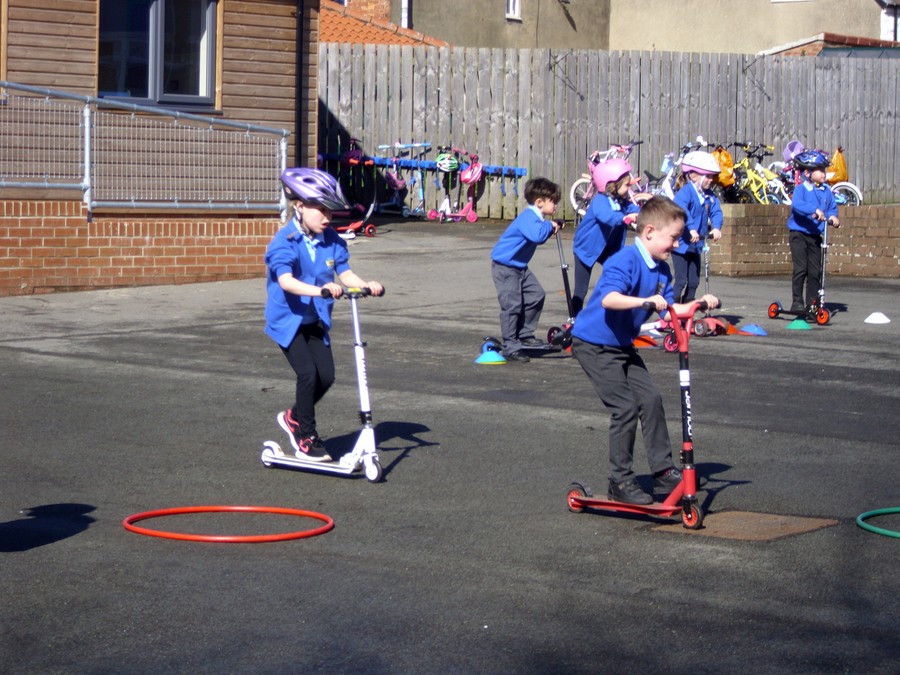 News Letter
Please find a copy of our latest news letter here.....
We paraded from the town to the pit village carrying our school banner.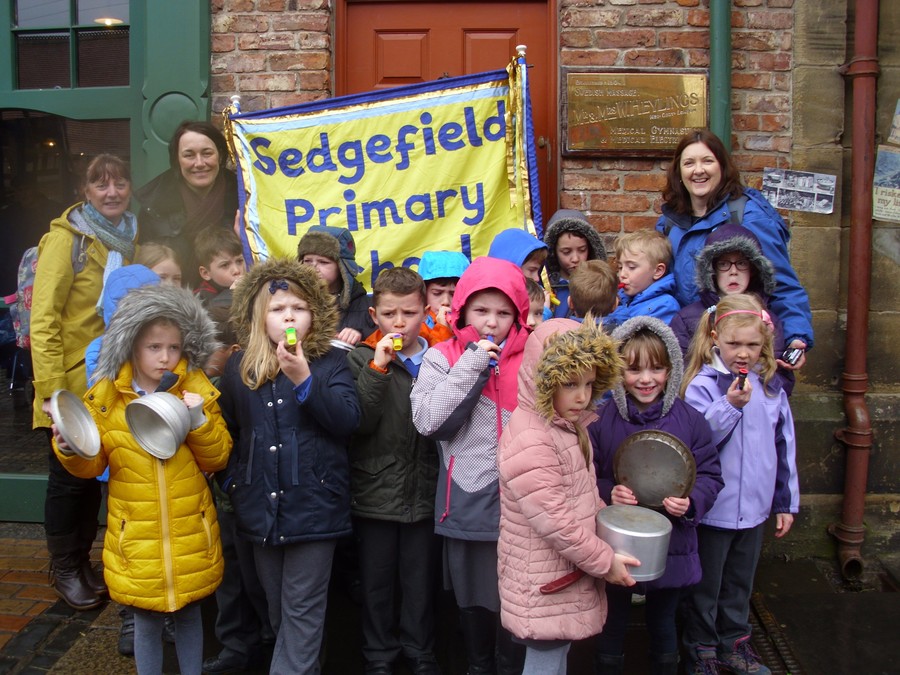 We made as much noise as we could using lots of instruments and shouting as loudly as we could.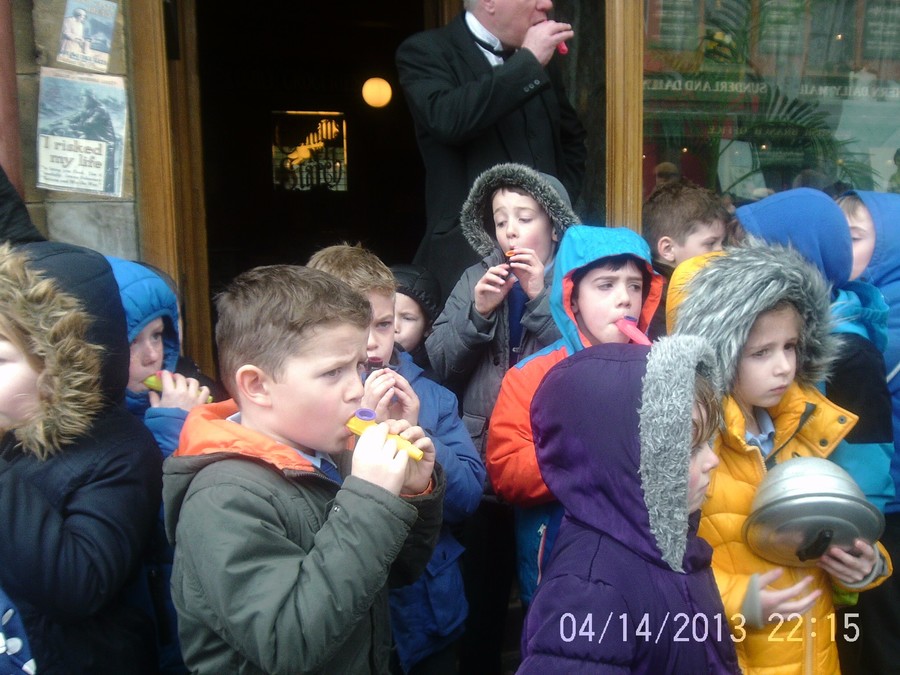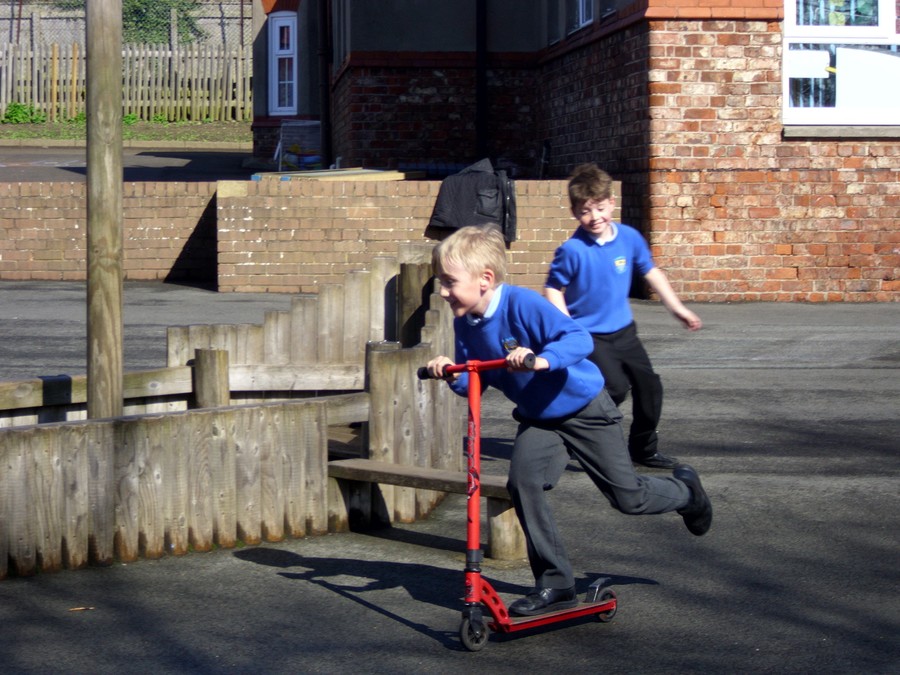 Great skill was needed to complete the different courses.
We had great fun listening to some songs and joining in with the chorus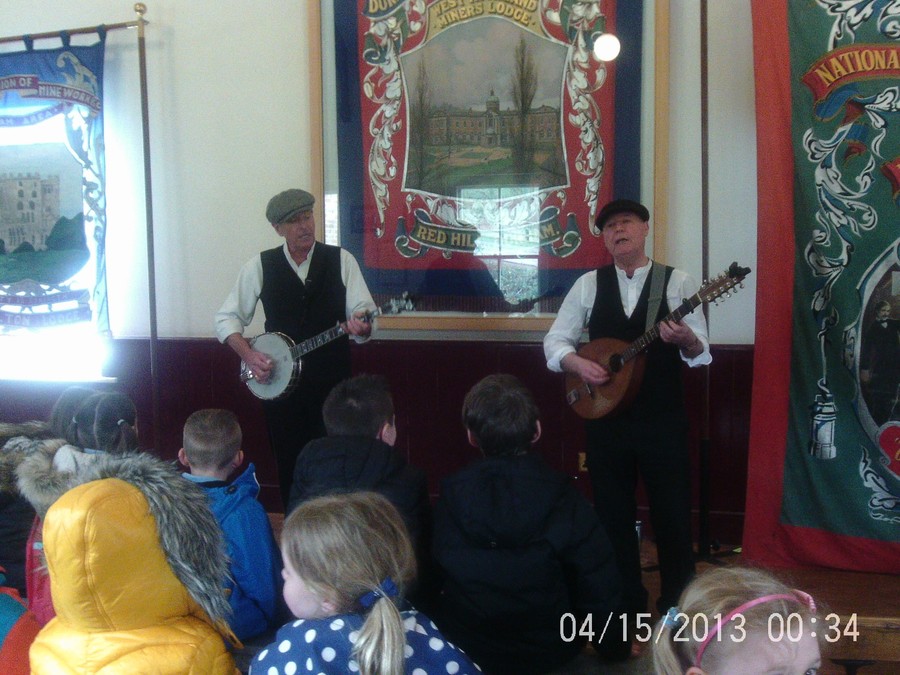 In the chapel, we saw experiments to show how explosions happen underground.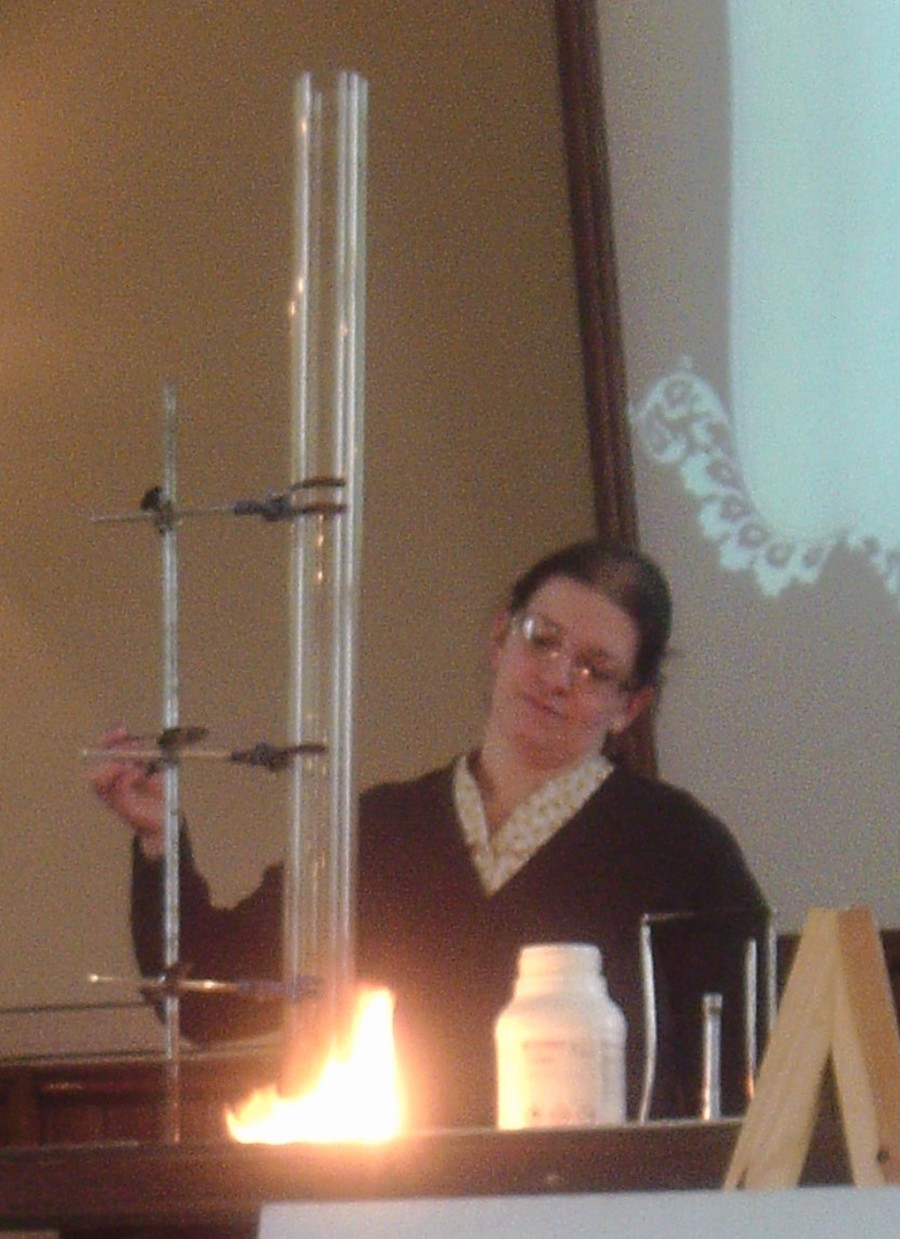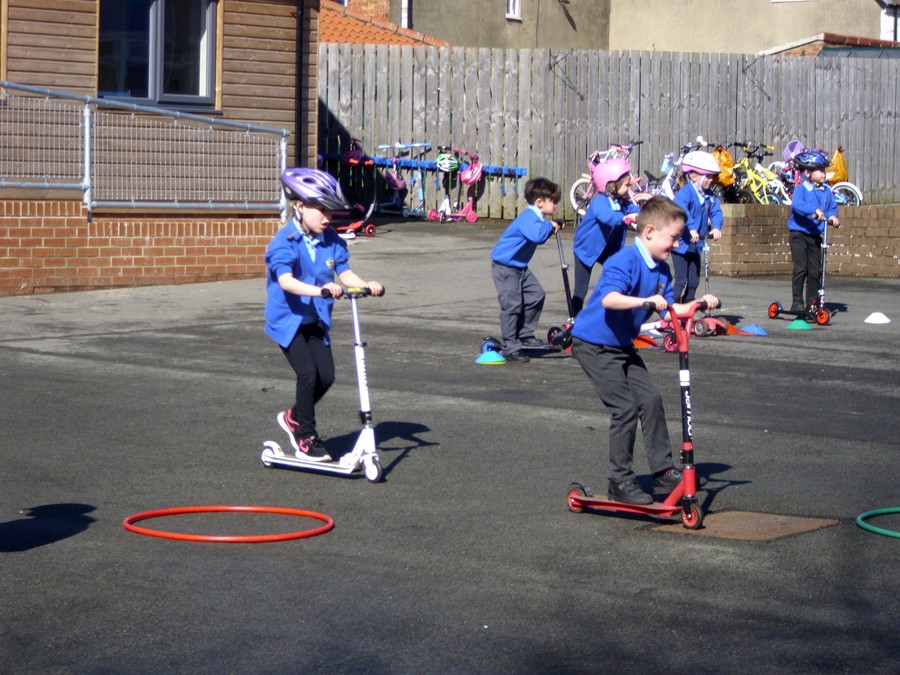 SATs Meeting
Please find a copy of the letter given out at the SATs meeting here....