We try to do our best at all times, even when we find some things difficult.
In Year 2 we always treat each other with respect. We chose the classroom rules ourselves, which encourage us to be kind friends and good listeners. In Year 2 we take on extra roles as Mini Buds. Every day there are four or five Mini Buds looking after children at playtime.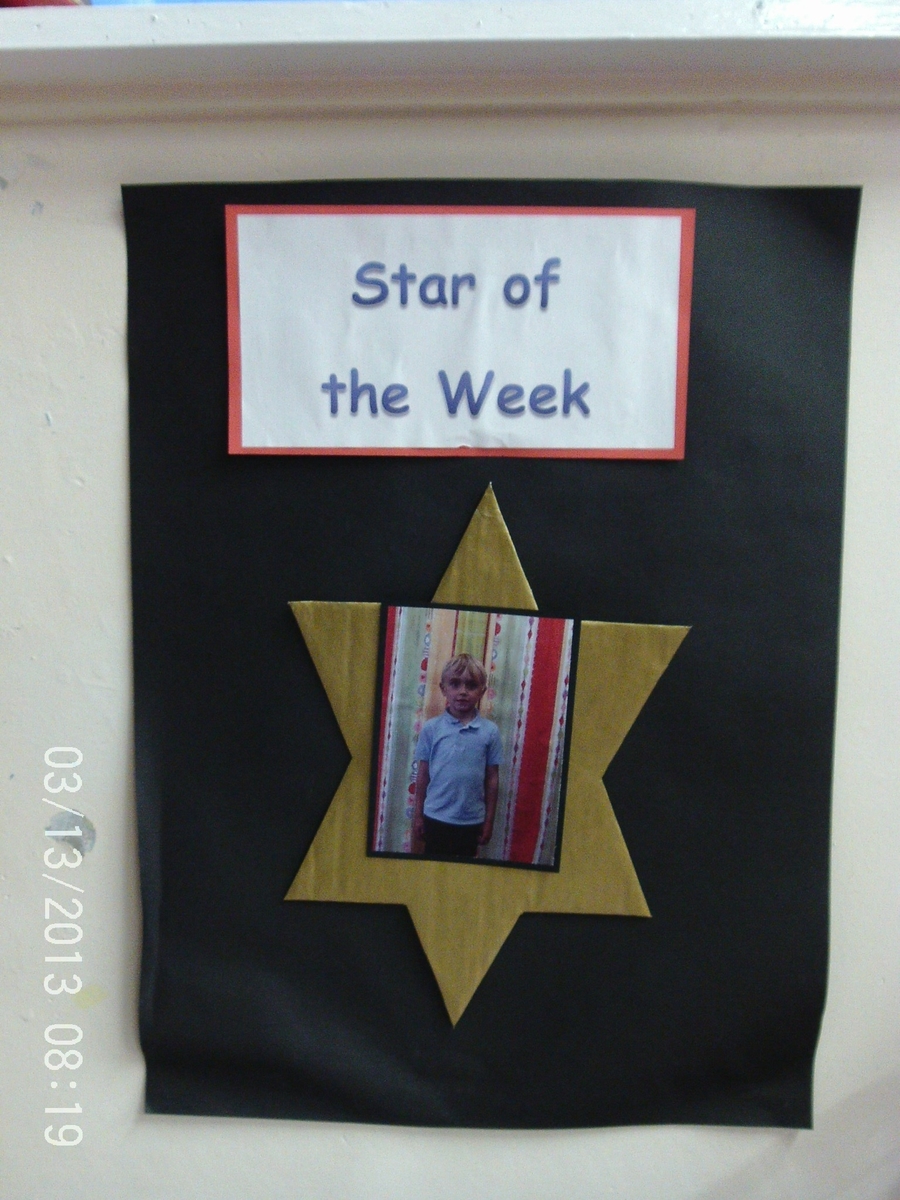 Each week we have a Star of the week. The Star of the week is chosen randomly from a box. Every child will have a turn to be Star of the week. If it is their turn, the child can bring in some items that are important to them and share them with the rest of the class.
Science
In science we have tested different types of washing liquids to see which is best for washing Alecina's wool. Alecina is Grannie Island's sheep. We decided that washing up liquid was the best after a vote.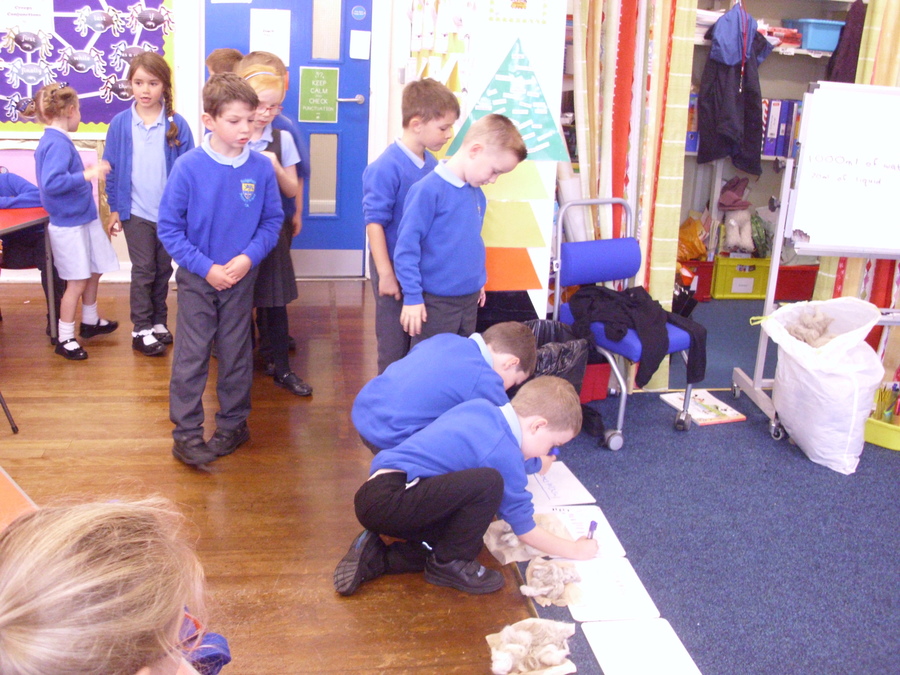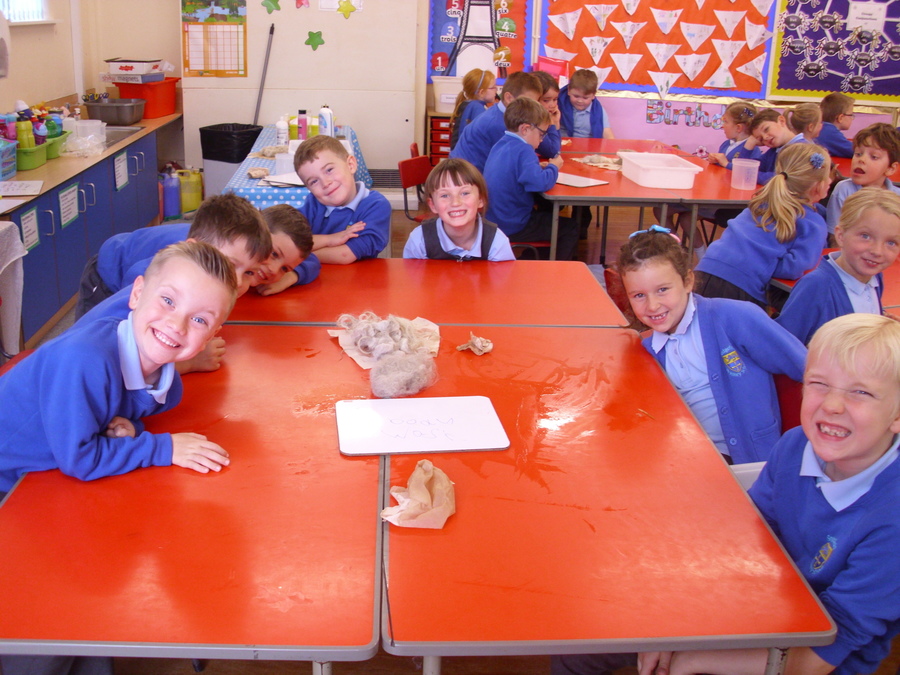 In Geography we created our own islands using playdough. We have photographed the islands and are making maps of them.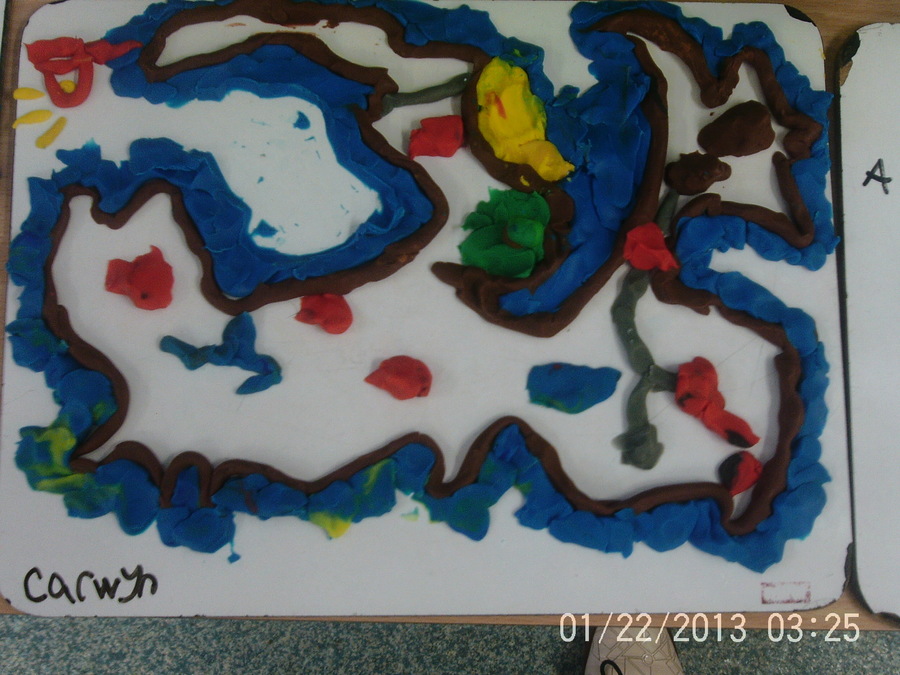 News Letter
Please find a copy of our latest news letter here.....
SATs Meeting
Please find a copy of the letter given out at the SATs meeting here....