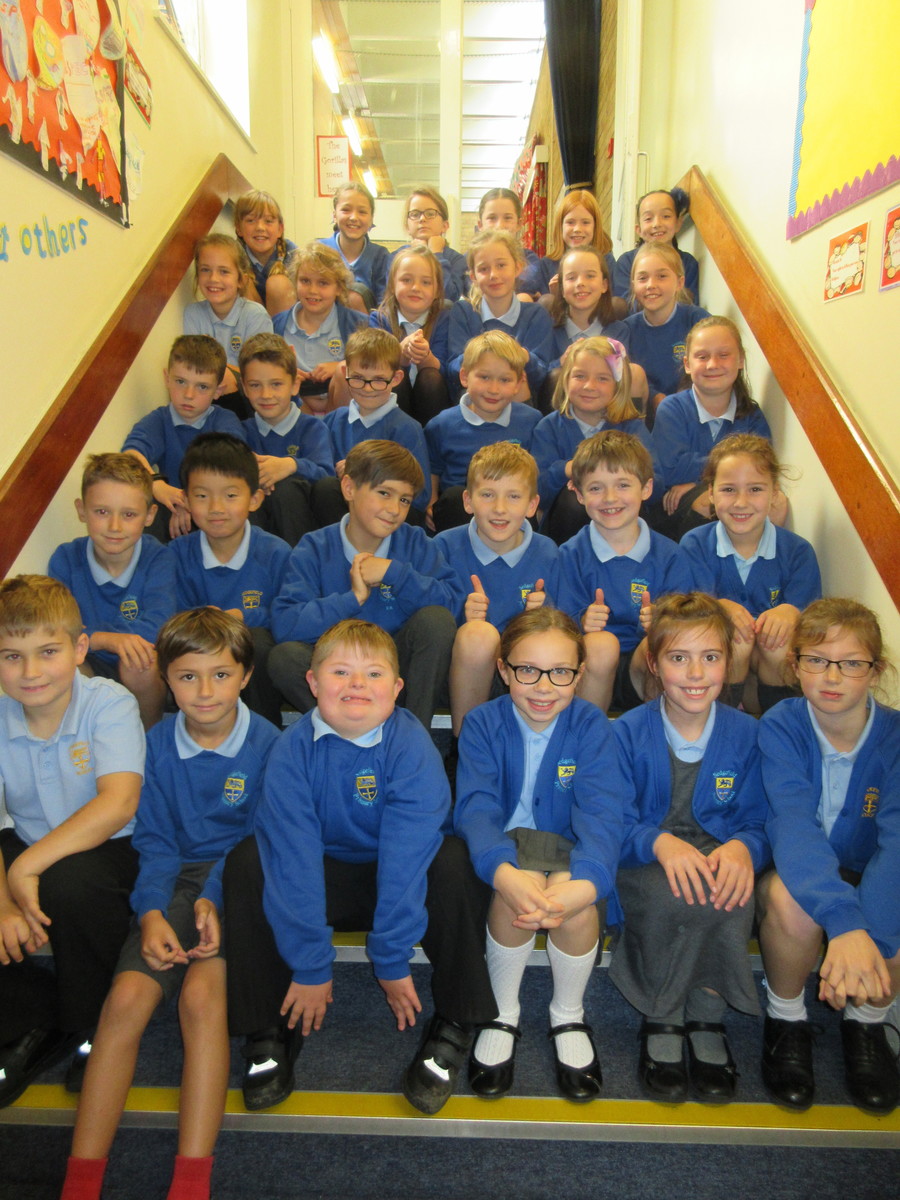 Welcome to Class 4. During the Autumn Term, our topic is Ancient Egypt. We are exploring the rich history of this Ancient civilisation and answering important questions such as 'Why the River Nile was important to the Ancient Egyptians?' and 'Why did the Ancient Egyptians build pyramids?'
If you wish to see our Autumn Newsletter you can download it below.
Introduction to Brass instruments
All of our Year 4 pupils will have the opportunity to learn to play a brass instrument this year. Half of the class will have lessons from Mrs Norris on a Thursday in the Autumn term, with the remainder learning during Spring term. Last year, nearly all of the children from Year 4 continued with lessons after the trial period. What a fantastic take-up!
Egypt Homework
Thank you for your fantastic topic homework. You've all put so much effort into the task and we've both been amazed by the quality and variety of your work. From PowerPoints and posters, to models and yummy cakes and biscuits, we loved seeing (and eating) your work. What a fantastic start to the term!
Sports Hall Athletics
Year 4 have just started a six week block of 'Sports Hall Athletics' coaching. This week, games were used to develop speed, teamwork and listening skills. We're already looking forward to next week...