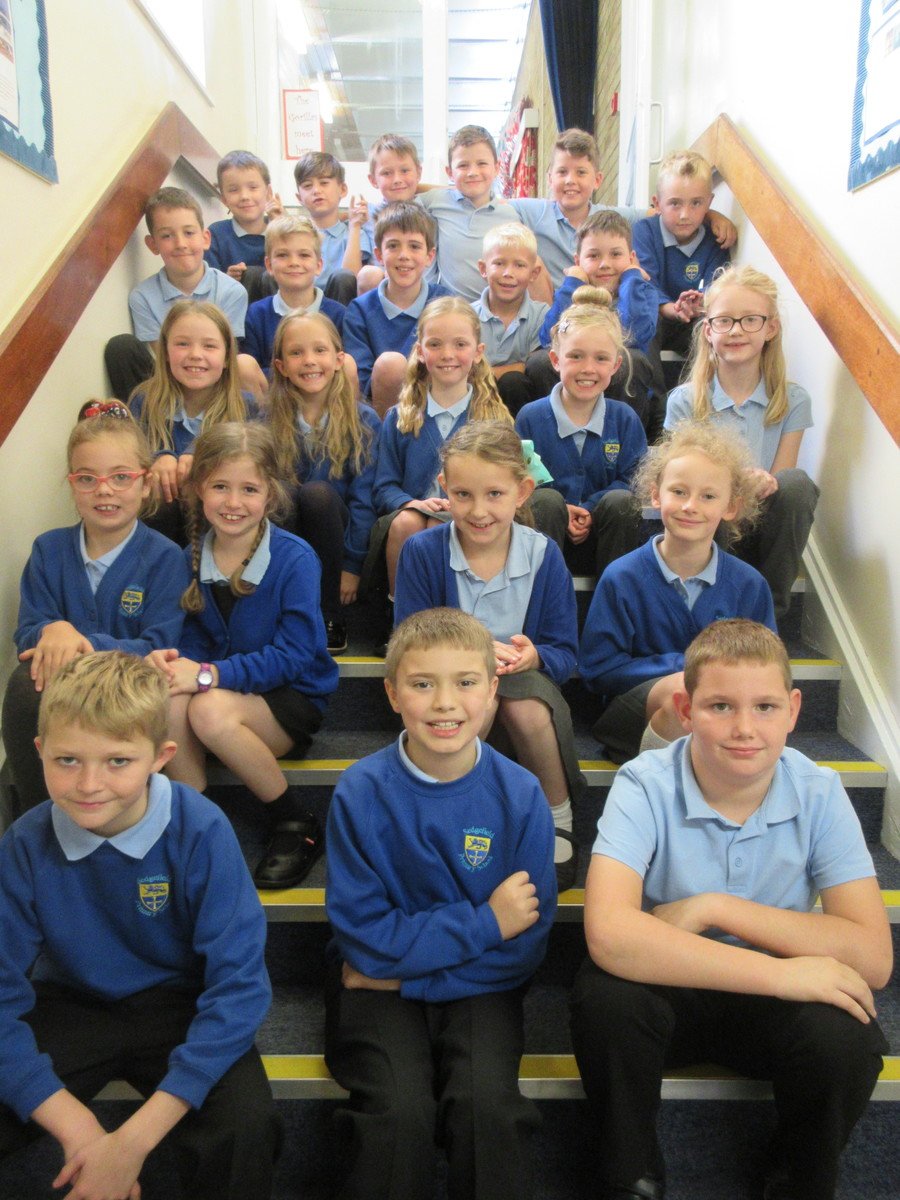 During the Autumn Term, our topic is Ancient Egypt. We are exploring the rich history of this Ancient civilisation and answering important questions such as 'Why the River Nile was important to the Ancient Egyptians?' and 'Why did the Ancient Egyptians build pyramids?'
AUTUMN NEWSLETTER
If you wish to see our Autumn Newsletter, you can download it below.
Introduction to Brass instruments
All of our Year 4 pupils will have the opportunity to learn to play a brass instrument this year. The first group performed to a large audience in assembly this week and they were absolutely fabulous. Well done! The next group will now start tuition by Mrs Norris. Last year, nearly all of the children from Year 4 continued with lessons after the trial period. What a fantastic take-up!
Meet the teacher
Thank you to all of the adults for coming along to our 'Meet the teacher' evenings. We hope that you found these useful.
Sound Carousel
In Science we are learning about 'Sound'. We have been experimenting with different instruments to see how sounds are made. We have also tried lots of different activities which help to show that sounds are made due to an object vibrating. Our favourite was hitting a tuning fork against a desk and then placing it in the water. This caused much amusement among the groups.