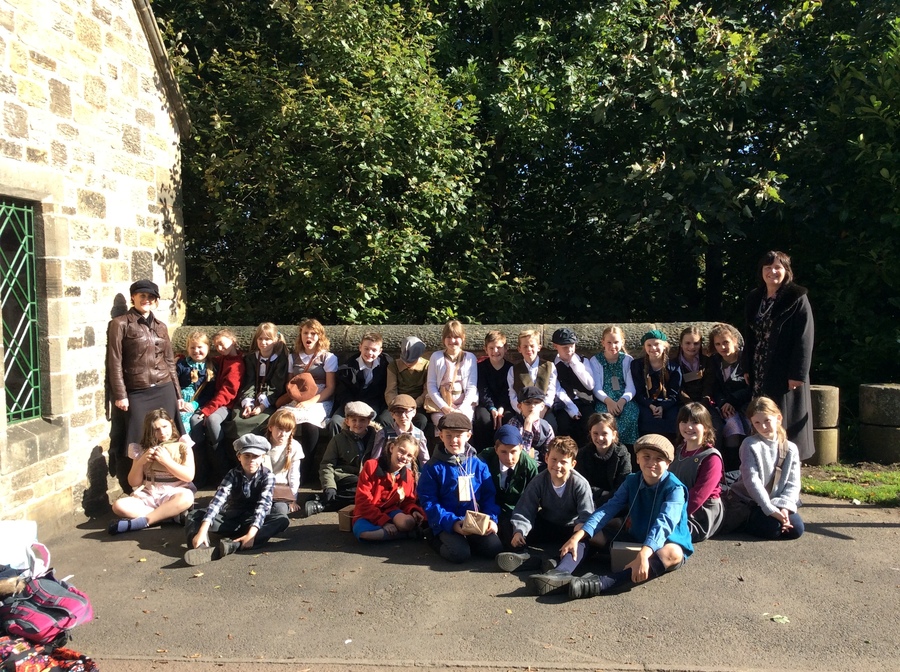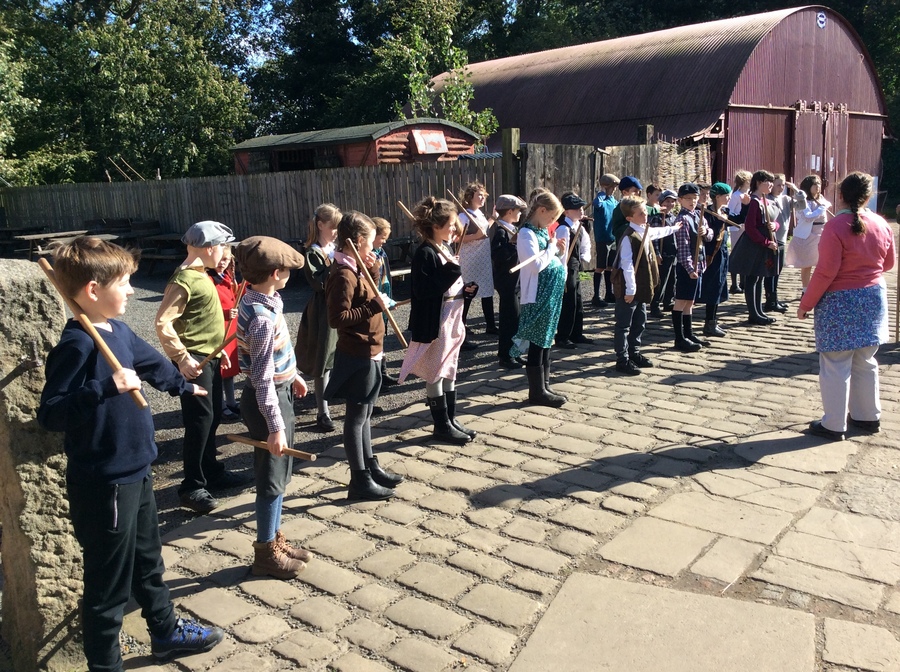 Welcome to Class 5
Our Class 5 topics are :
World War 2 - Evacuees
Appreciation of the Natural World 'Blue Planet' focus using homework links via BBC i player
Forces In Our World
Contrasting climate zones & Arctic Explorers
Materials and their properties
Many of these topics are covered through a cross curricular approach. We will focus on the impact historical events have had on the present day world. For example the impact World War 2 had on the changing role of women.
In Geography we will focus on key mapping skills and the climate and culture of places around the world. Looking for example at the Treaty of Antarctica and the journey of Captain Scott. Class 5 enjoyed their visit to the Heritage Museum in Durham to discover more about their local area.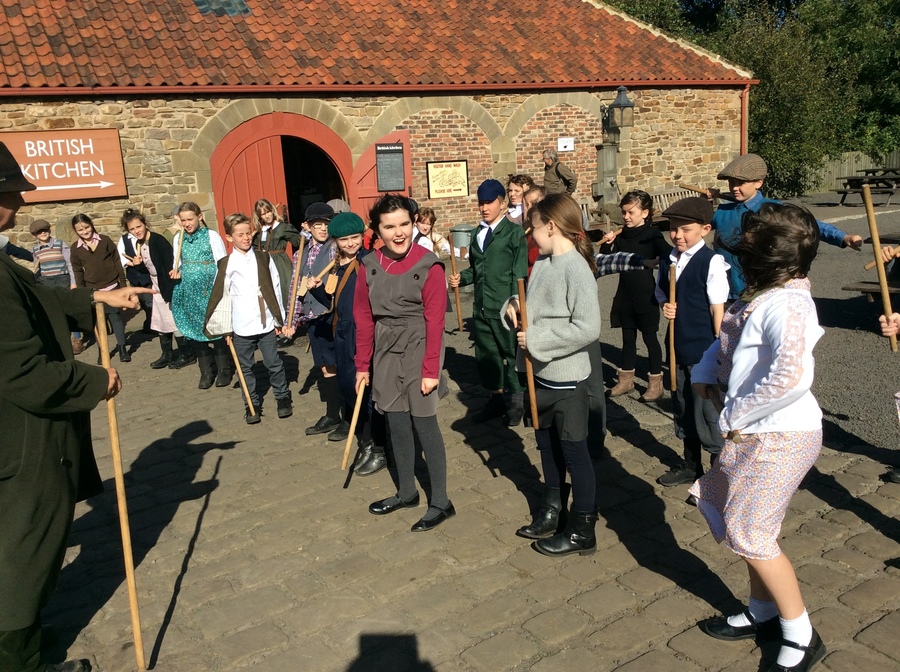 Whole School Focus:
Resilience
A big whole school focus this year is 'resilience'. Class 5 will be focusing on working in the 'challenge' and 'comfort zones' this year. We will look at how to cope when we feel we are in the 'panic zone' in any areas of learning. The thoughts behind this were shared with parents at our 'Meet the Teacher' event in the first week of term.
Peer mentoring is a huge support to pupils in Class 5. We work effectively with a range of 'talk partners' to further our resilience and independence.
Class 5 take a huge role in the very important Sedgefield Remembrance Service at Winterton Gardens. This supports World War 2 work, as we remember our local veterans who lived at Winterton Gardens Hospital alongside supporting members of our forces who serve today.
Autumn 2 Term Curriculum Update Above
Please click on the above Newsletter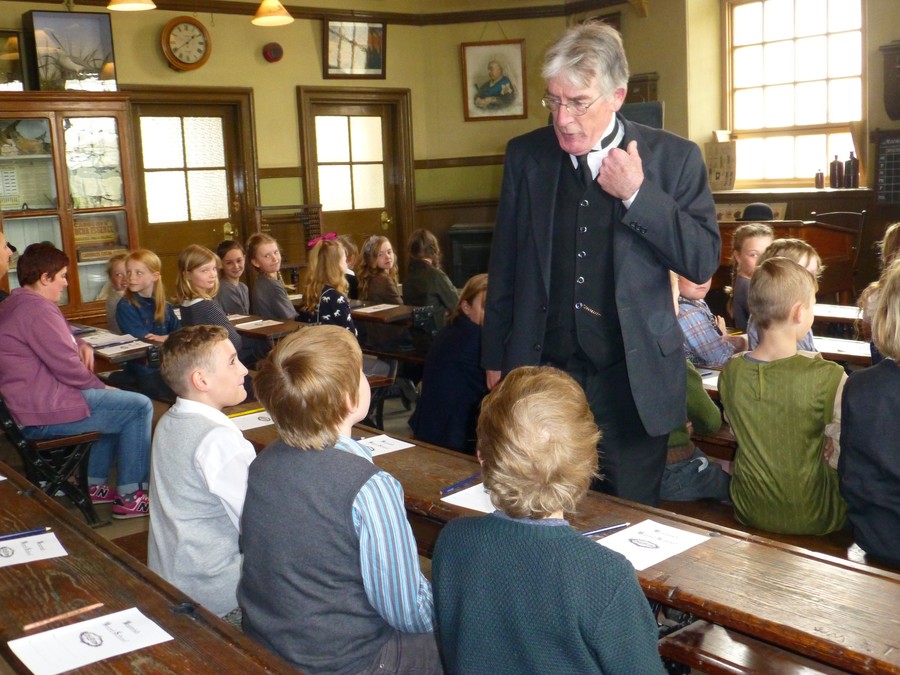 Our trip to Beamish is one of the highlights of our year. Pupils become evacuees for the day!
Class 5 are interested in learning about the Earth and Beyond. They have created an actual scaled distance between the planets diagram on the school field.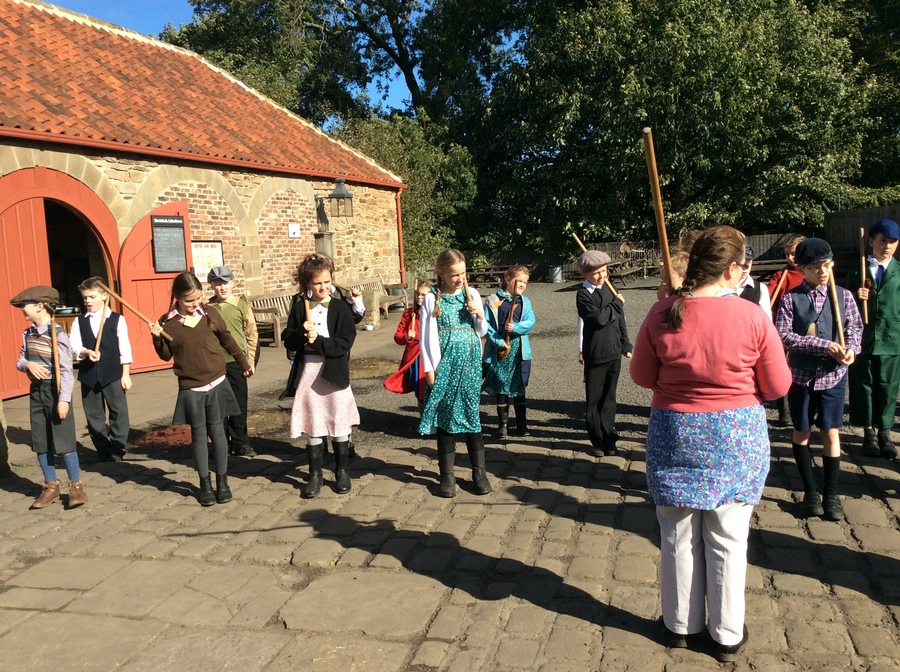 Year 5 are also excellent Playground Buddies, who support other pupils in Key Stage 2. We work as a team with Year 6 Playground Buddies and Leaders. We complete application letters to apply for the position of Buddy.
Outdoor Learning Opportunities!
The Bike It Crew in Year 5 enjoy leading the school with Bike It activities. One of these activities is, the Bike It Olympics. The whole school takes part in a variety of different activities, including an obstacle course during this Year 5 led event.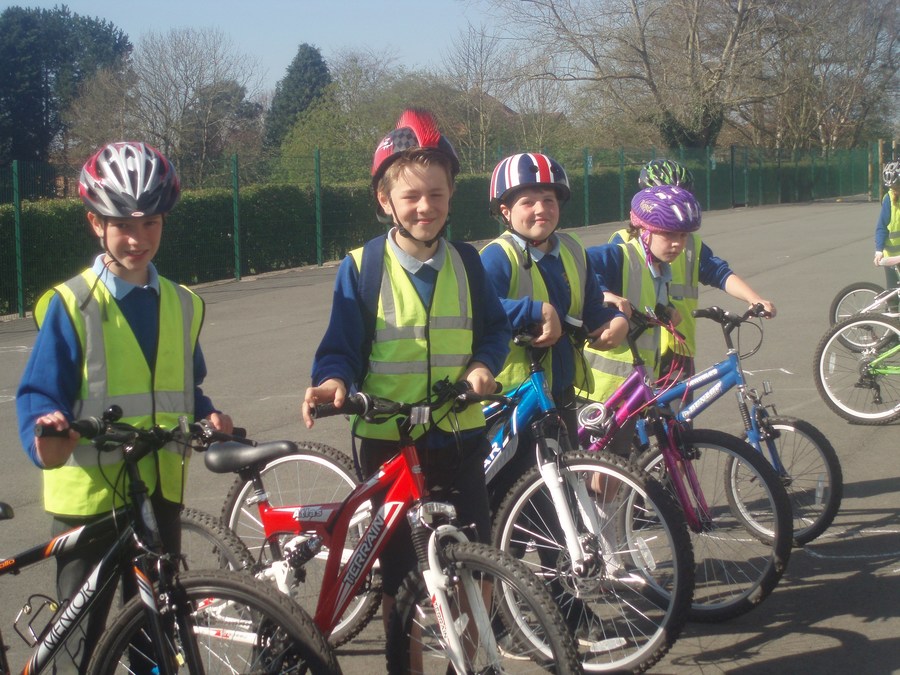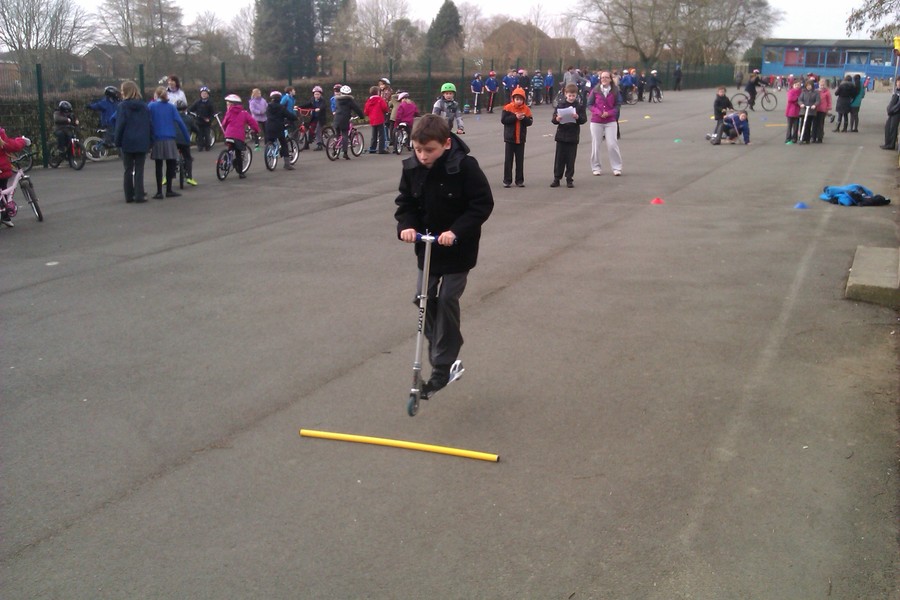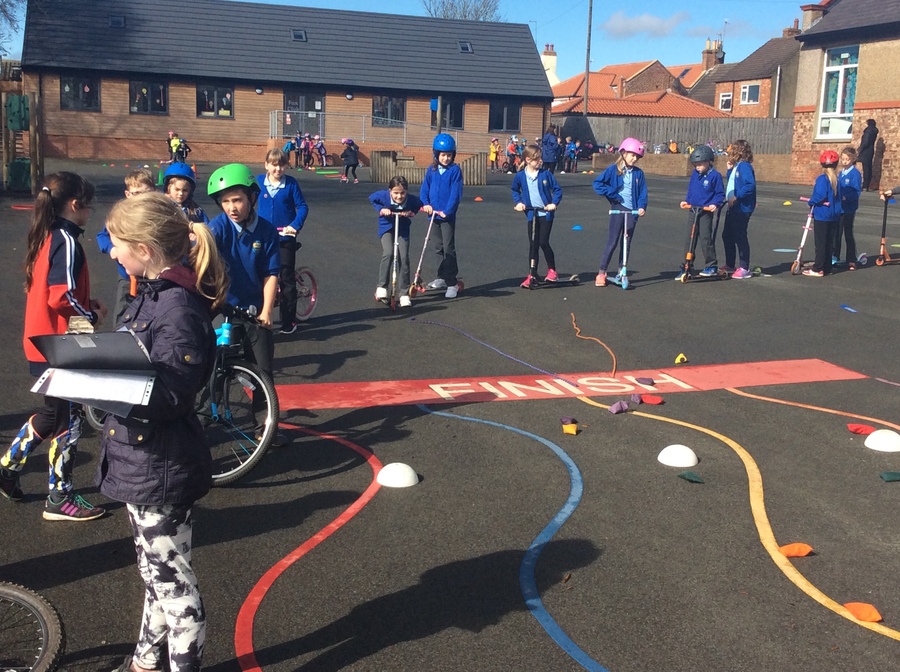 Summer Term:
Highlights :
Orienteering at Hardwick Park
Squash - specialist training at

Sedgefield Squash Club

Visit to Palace Green Library to learn more about the Ancient Greeks

Whole class bike ride to Hardwick Park
Class 5 will look at materials and their properties this term, focusing on a range of mini experiments. We will use our prediction, observation and recording skills.
Lunchtime Clubs:
Class 5 look forward to lunchtime Doodle Club and Book Club. All clubs have Class 5 leaders, Pupils use BLP (Building Learning Power) skills to manage and organise these clubs with the support of Mrs Smith.