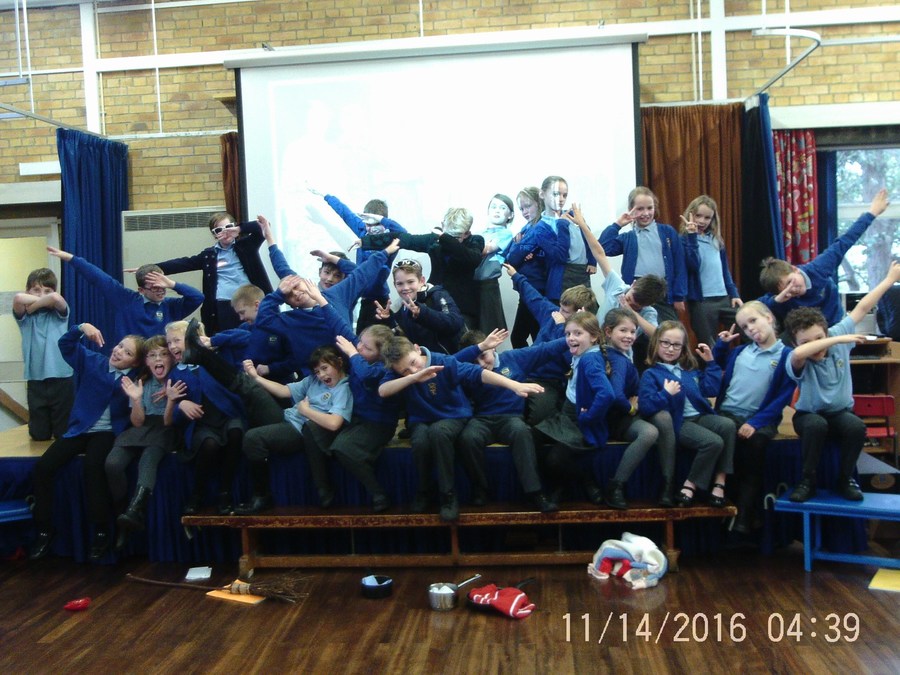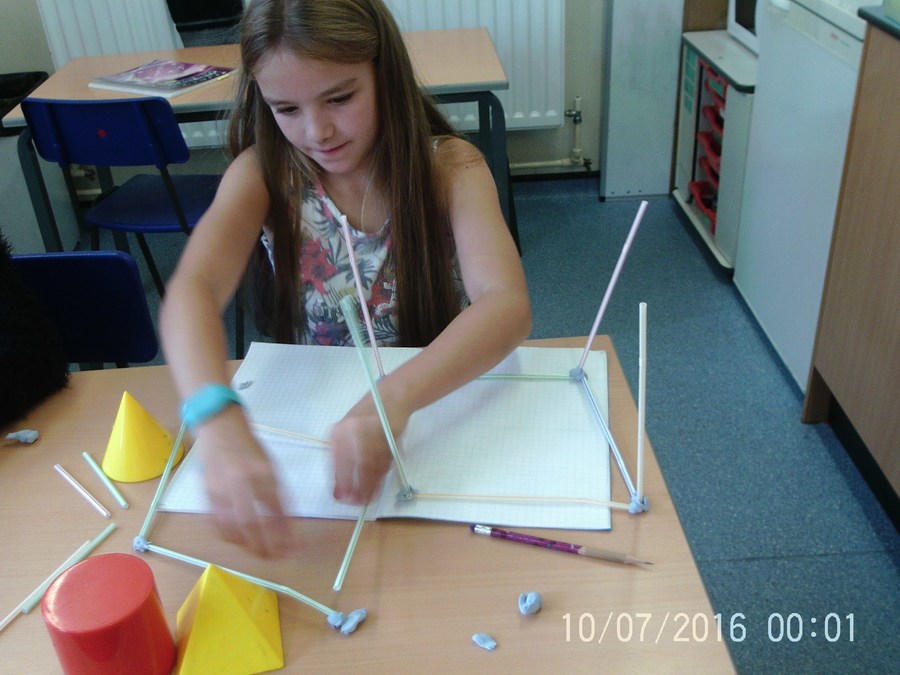 Welcome to Class 5
Our Class 5 topics are :
Ancient Greeks
World War 2 - Evacuees
Vikings
Contrasting climate zones & Arctic Explorers
Many of these topics are covered through a cross curricular approach.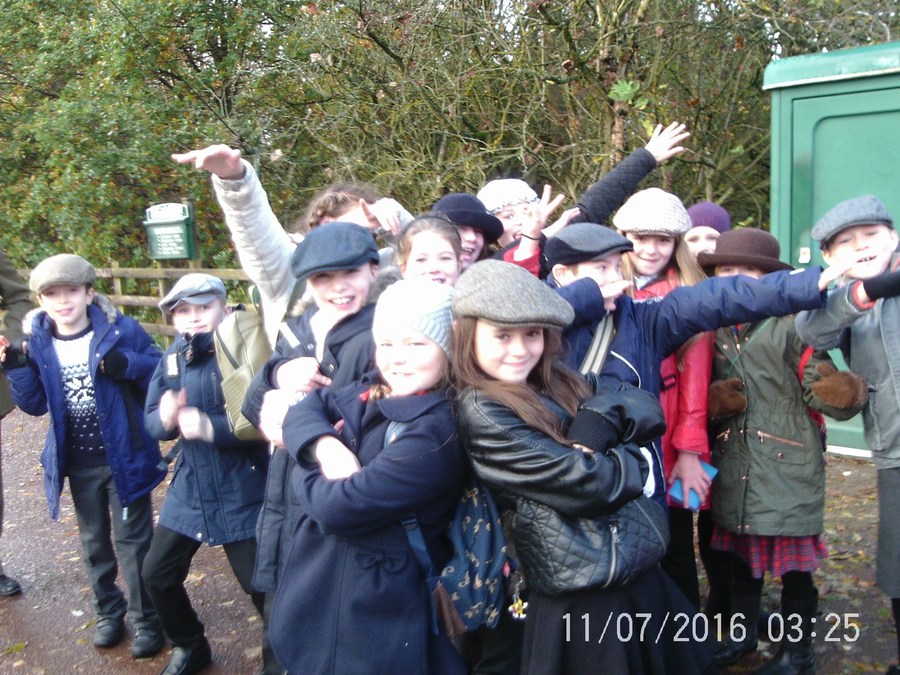 Read our latest newsletter....
Autumn Term Curriculum Update Above
Please click on the above Newsletter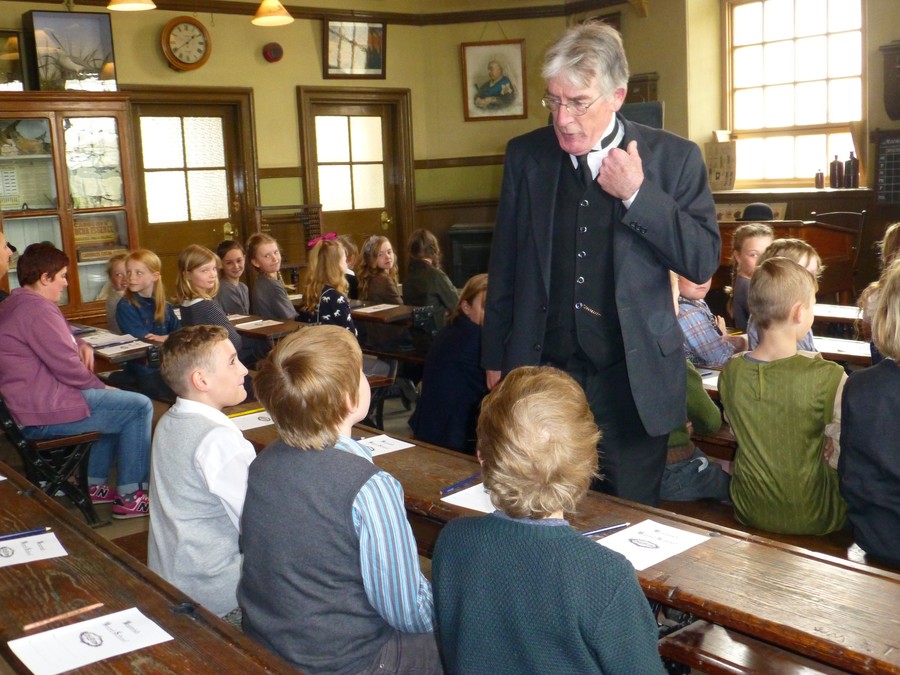 Our trip to Beamish is one of the highlights of our year. Pupils become evacuees for the day!
Class 5 are interested in learning about the Earth and Beyond. They have created an actual scaled distance between the planets diagram on the school field.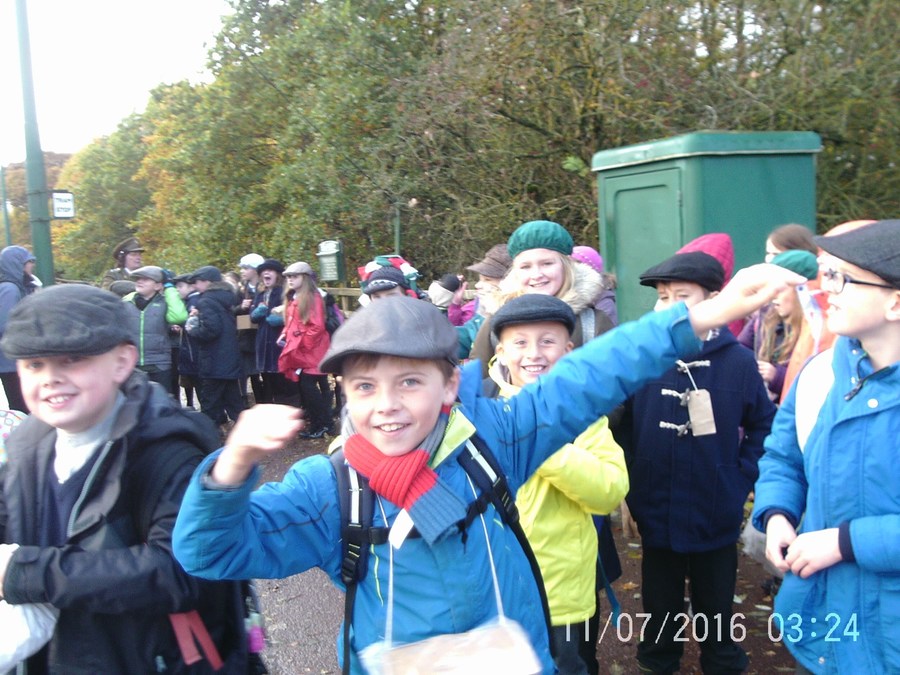 Year 5 are also excellent Playground Buddies, who support other pupils in Key Stage 2. We work as a team with Year 6 Playground Buddies and Leaders. We complete application letters to apply for the position of Buddy.
Outdoor Learning Opportunities!
The Bike It Crew in Year 5 enjoy leading the school with Bike It activities. One of these activities is, the Bike It Olympics. The whole school takes part in a variety of different activities, including an obstacle course during this Year 5 led event.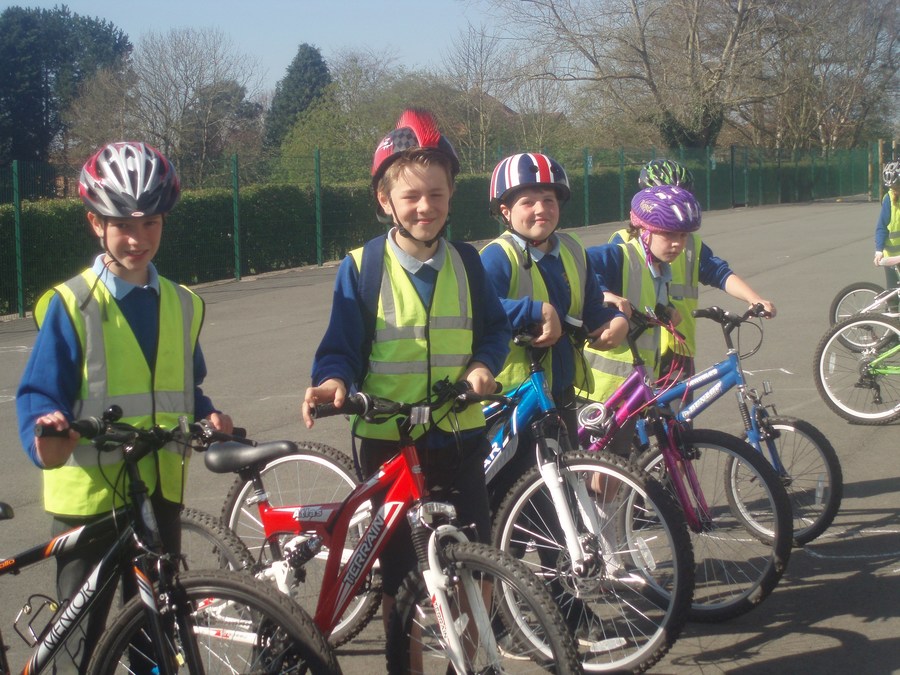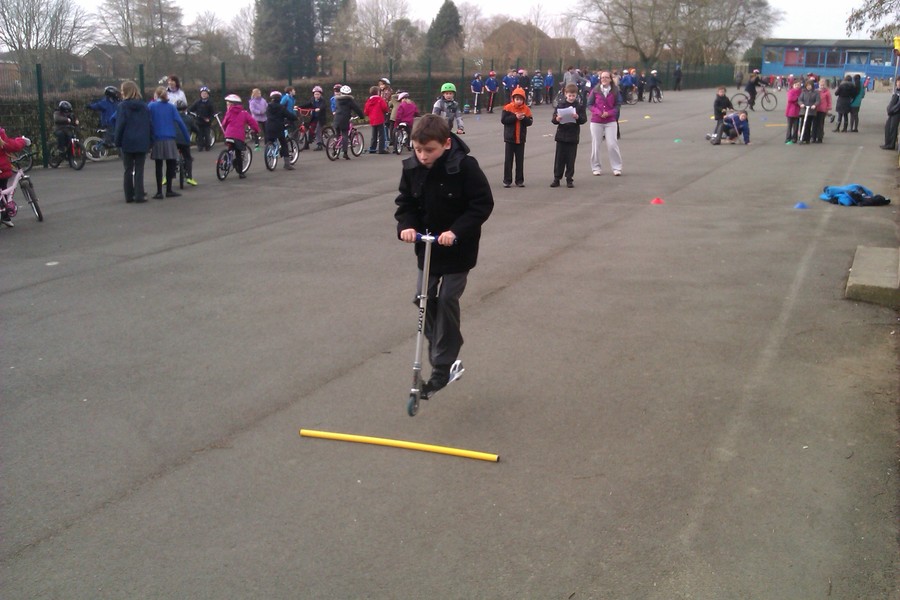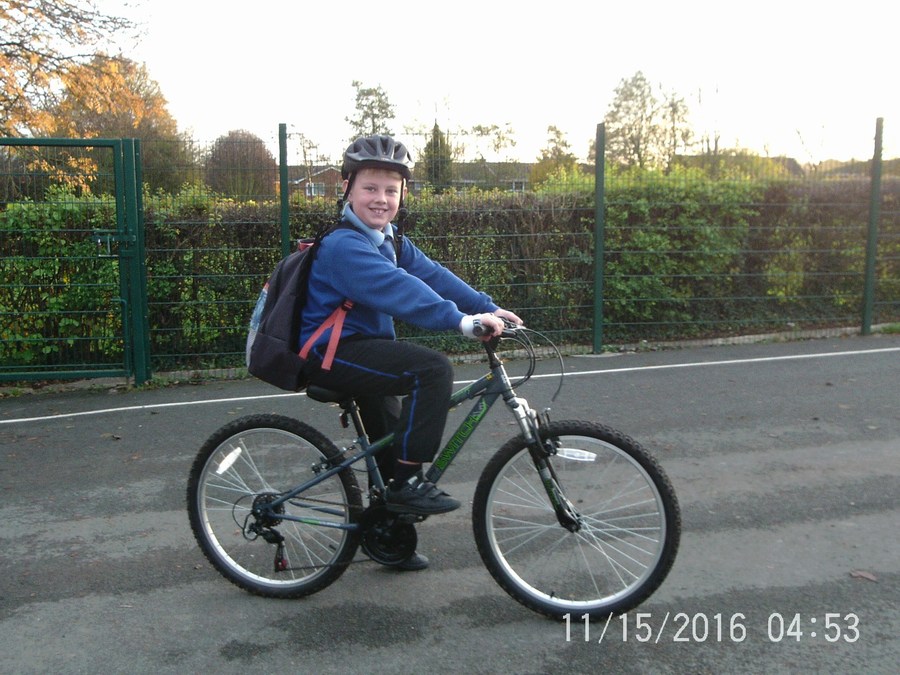 Autumn Term:
Highlights :Beamish Trip! Nursery Buddies!
Class 5 look forward to lunchtime Doodle Club and Book Club. All clubs have Class 5 leaders, Pupils use BLP (Building Learning Power) skills to manage and organise these clubs with the support of Mrs Smith.