Welcome to our Year Six page!
TOPIC
In our first term we are exploring the ancient civilisation of The Maya. The Maya civilisation lived in Mesoamerica, what we know call Central America, and existed for nearly 3000 years.
We are researching how they lived, their gods and how they believed education was extremely important.
Feel free to ask any Year 6 waht they have been learning.
SCIENCE
We are discovering the world of evolution and inheritance; finding out why and how animals have evolved and adapted through the years, how we inherit traits from our parents and what may look like in the years to come.
Click above to find the Year 6 Termly Newsletter.
ENGLISH
Already this term we have used Percy Jackson and the Lightning Thief to inspire our story telling techniques to engage the reader through descriptive language, using speech to advance the action and edit our writing to make the greatest impact.
We are now going to further develop our writing skills by focusing on journalistic and persuasive writing.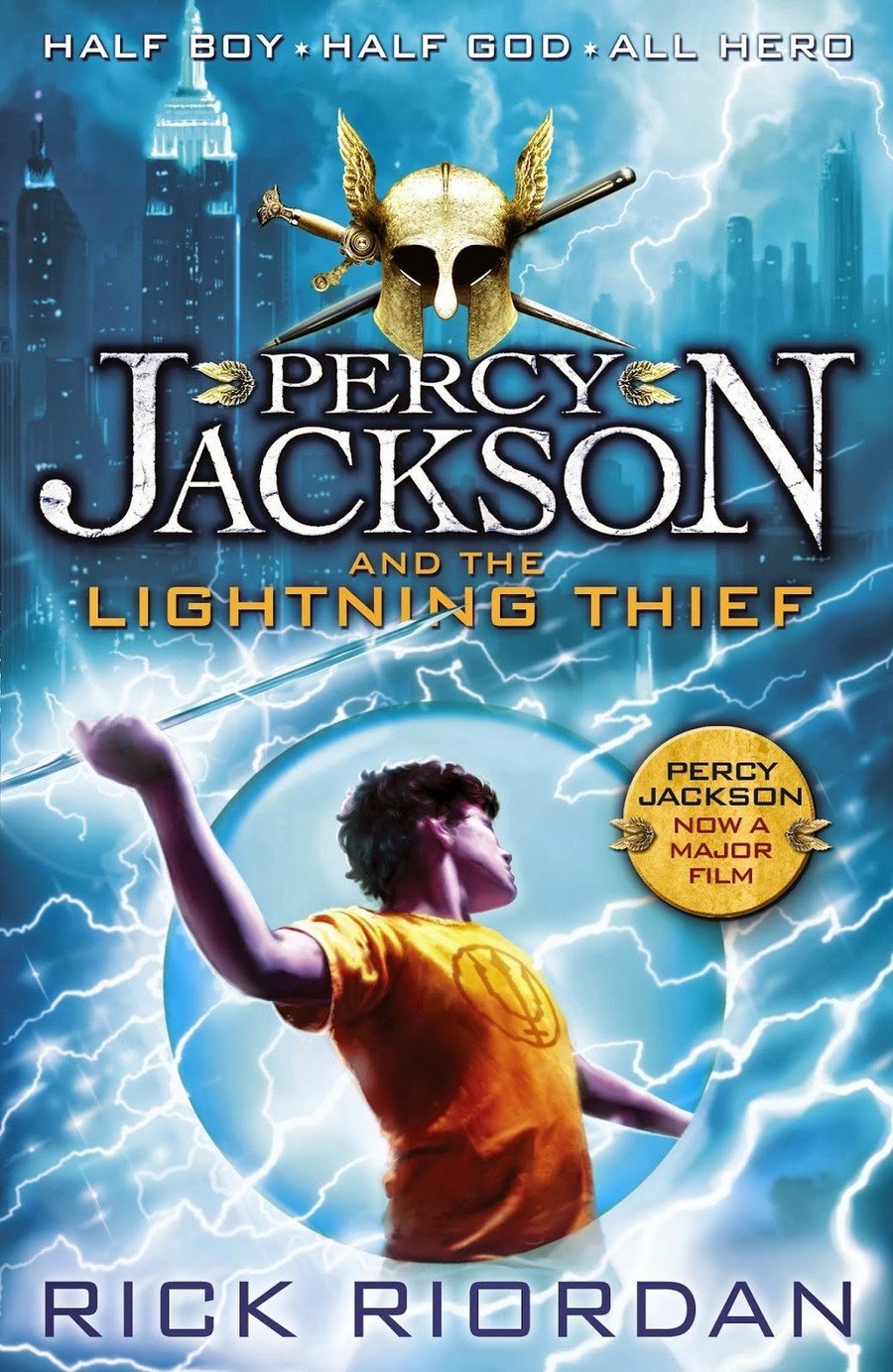 Below is this term's weekly spelling lists.
Last year's Year 6 worked together to create this presentation on keeping safe on the internet. They decided on what they felt was important to share with the younger children in school and researched all of the facts. We hope you find it informative.
Year 6 are always working hard to achieve their personal targets for English and Maths.
One of their targets is to improve their weekly Maths Challenge results? Ask a Year 6 how they are getting on.
PE
During the first Autumn Term Year 6 will be receiving Dance coaching from The Joanne Banks Dancers. The class will be interpreting their theme of diversity using music from The Greatest Showman.
Watch the video of the class practicing below to see them in action.