We try to do our best at all times, even when we find some things difficult.
In Year 2 we always treat each other with respect. We chose the classroom rules ourselves, which encourage us to be kind friends and good listeners.
In Year 2 we take on extra roles as Mini Buds. We also have a daily helper and weekly jobs to : hand out PE bags, tidy the books and to open and close doors for the rest of the class.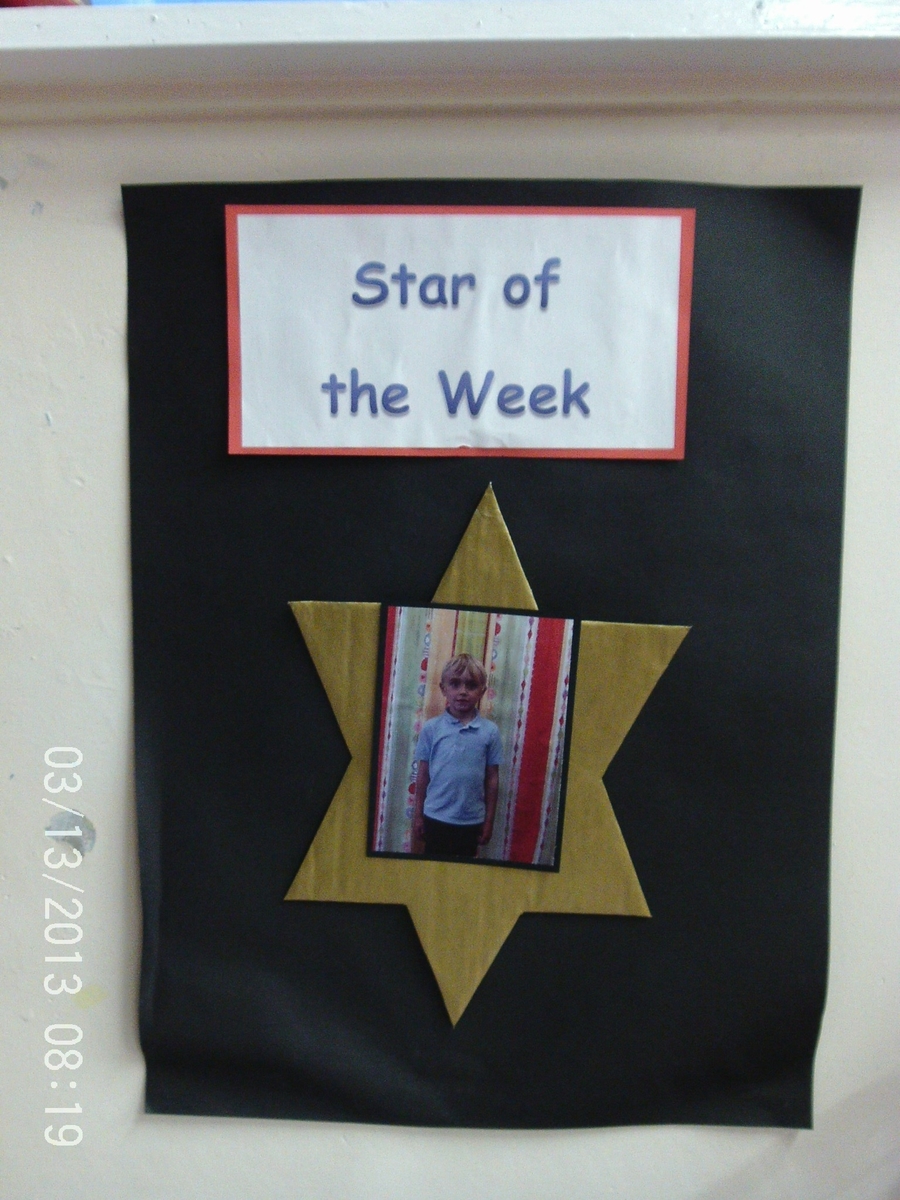 Each week we have a Star of the week. The Star of the week is chosen randomly from a box. Every child will have a turn to be Star of the week. If it is their turn, the child can bring in some items that are important to them and share them with the rest of the class.
World Book Day
We loved dressing up for World Book Day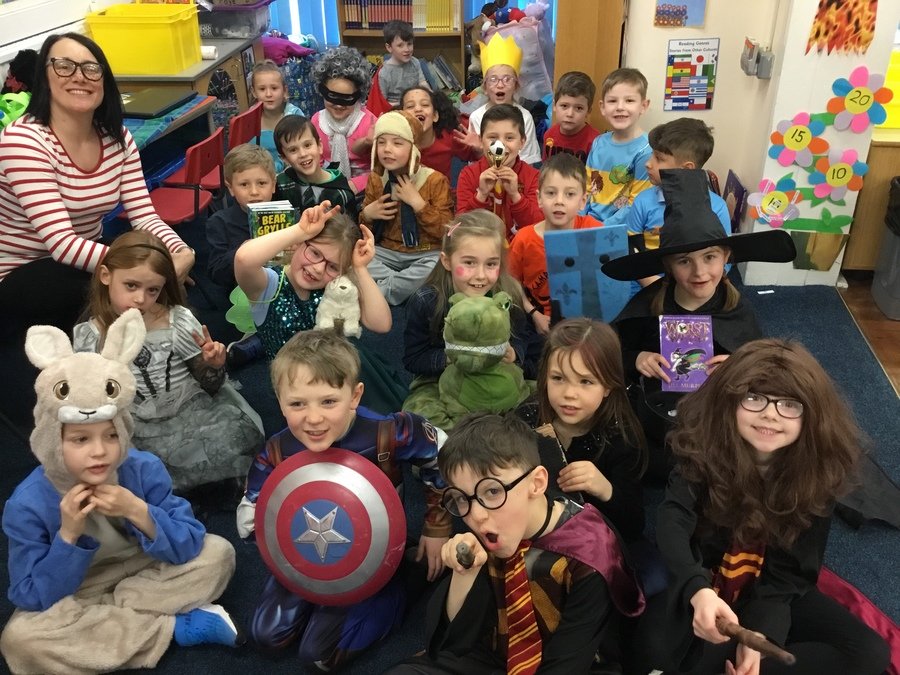 Science
For our work on plants and seeds, we found out that seeds are dispersed in many different ways. We made our own spinning seeds and had fun testing them.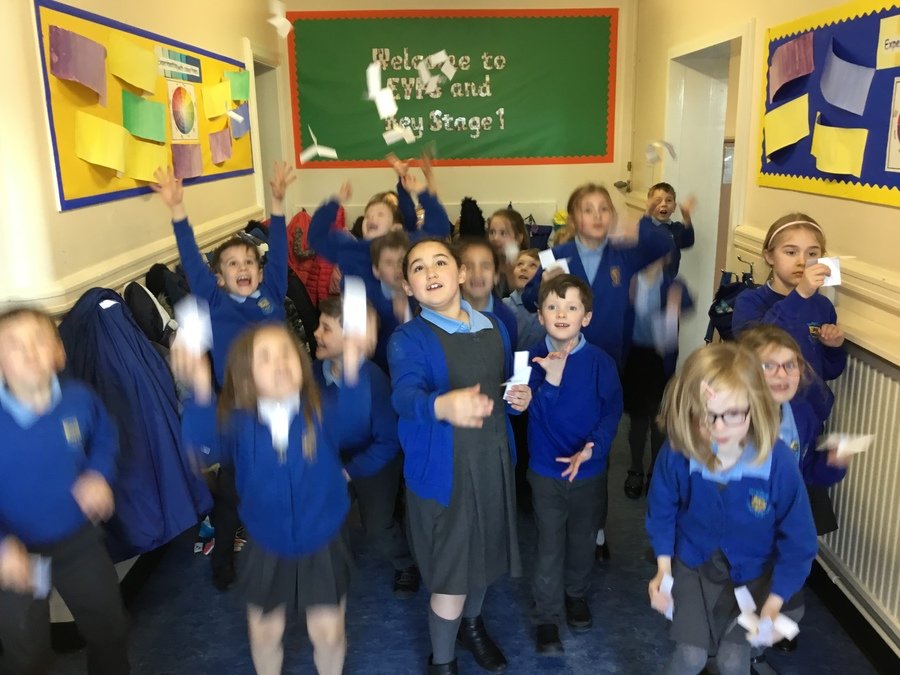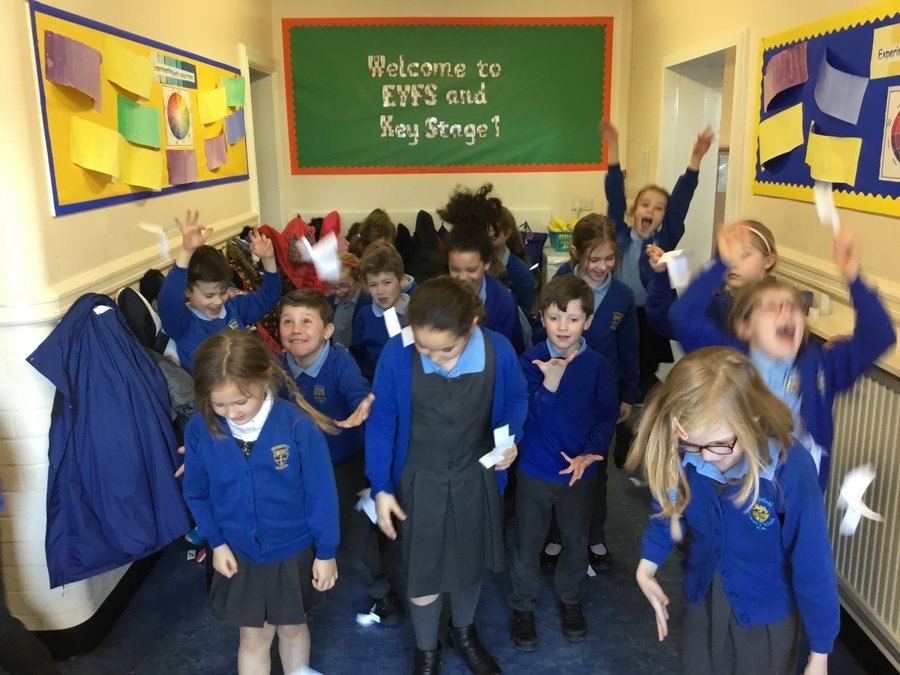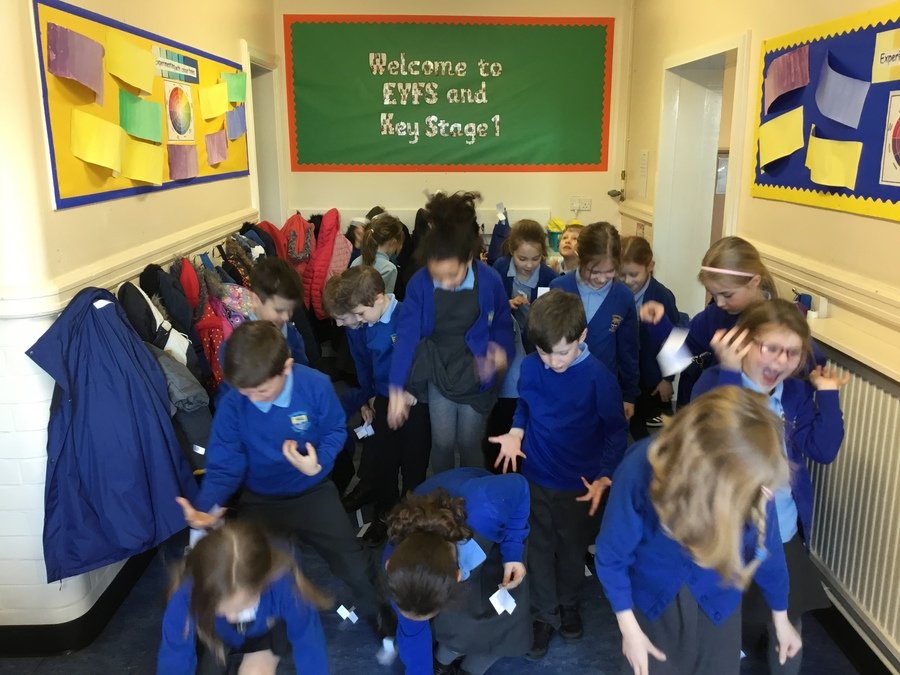 Computing
In computing we used programmable robots called Probots to draw different shapes.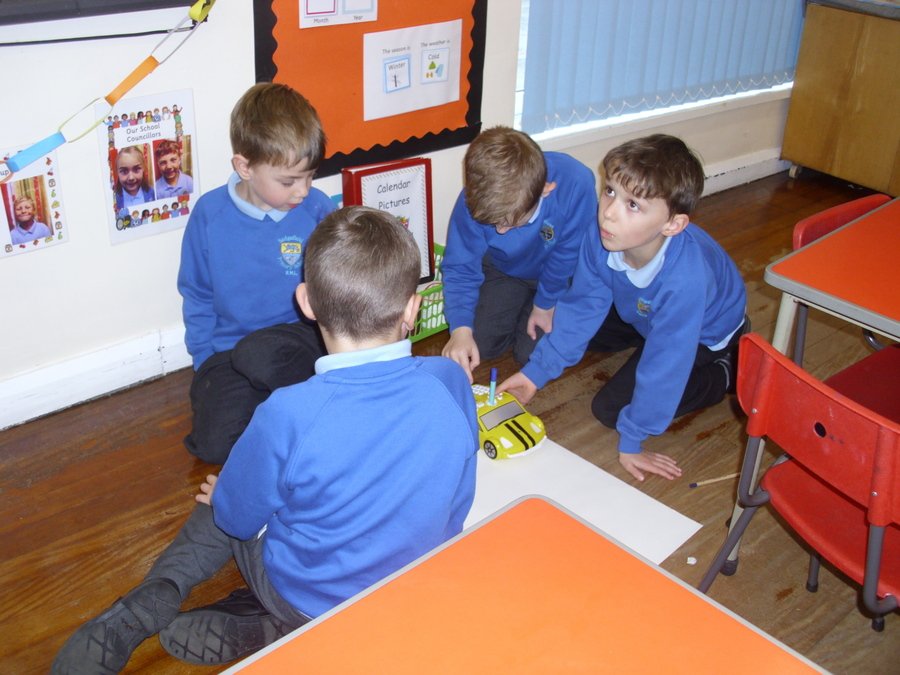 We had great fun testing our wheeled vehicles. We made these in Design Technology. We tested to see which travelled the furthest and which was the fastest.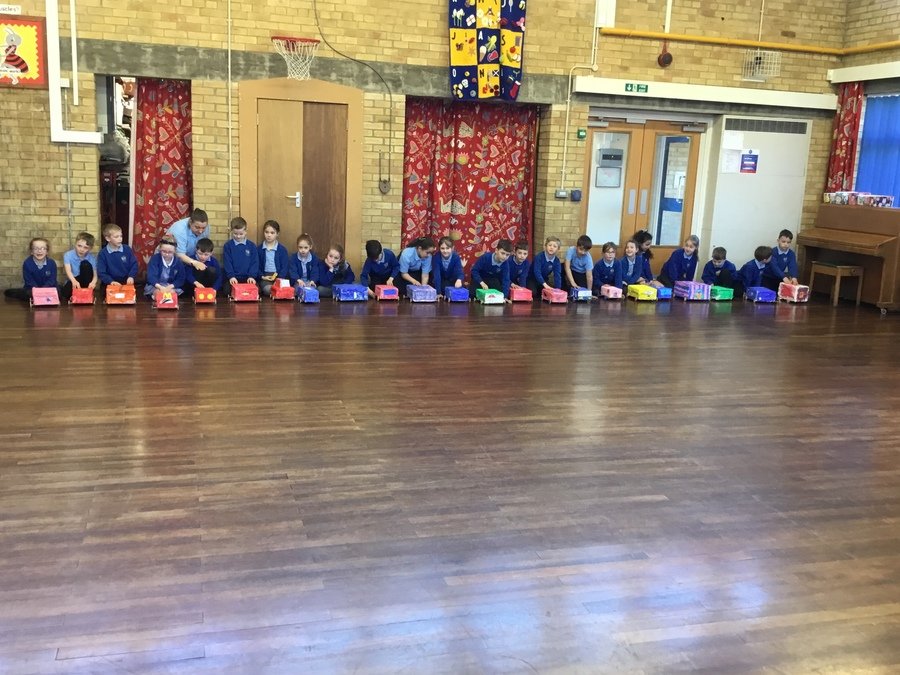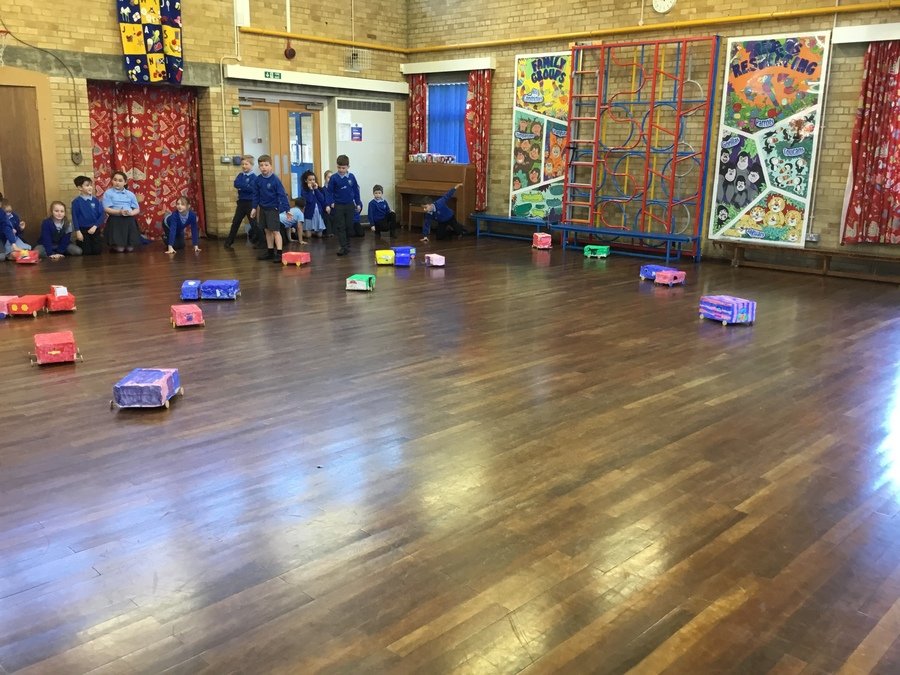 We enjoyed our trip to Durham Cathedral. Some of our children made great parents, Godparents and vicars.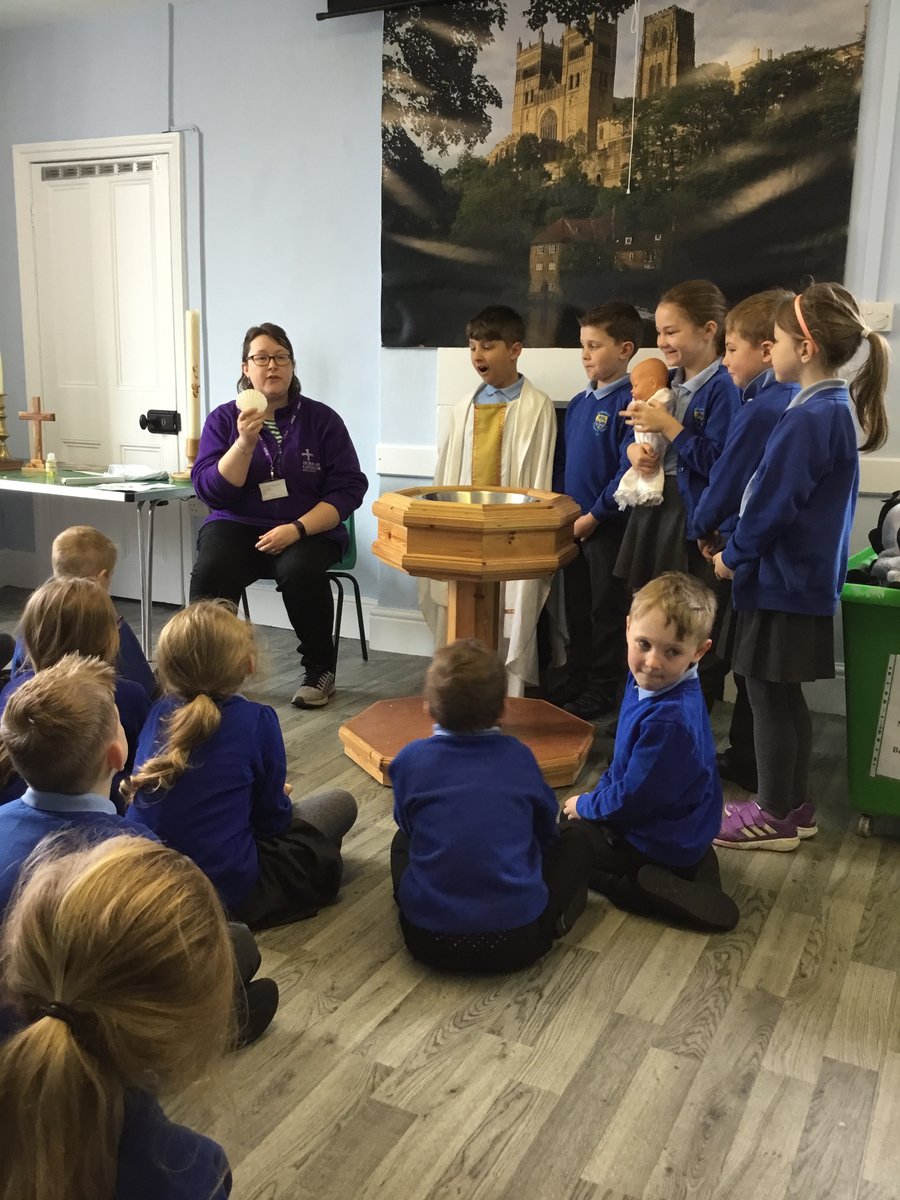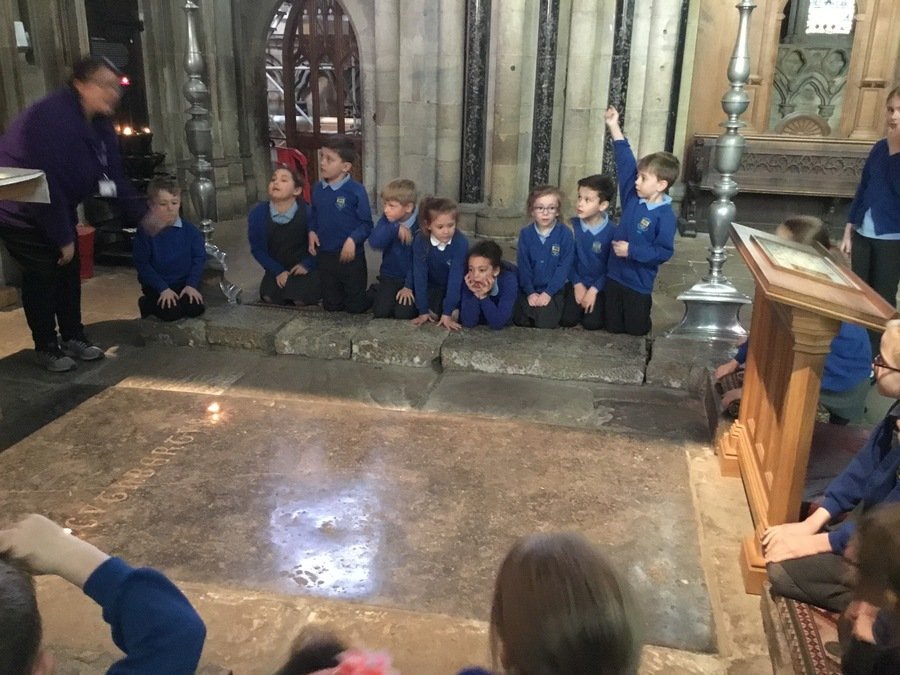 Outdoor activities at Hardwick Park. We had to work as a team to solve some problems.
We had a great time doing exercises with David Guest. Everyone joined in with great enthusiasm.
News Letter
Please find a copy of our Summer news letter here.....
SATs Meeting
Please find a copy of the SATs letter here....