Welcome to Class 5
Our Class 5 topics are :
Mapping skills and our local area
Earth, Moon and Sun
Forces In Our World
Ancient Greeks
Contrasting climate zones & Arctic Explorers
Materials and their properties
The Vikings
Whole School Focus:
Resilience
A big whole school focus this year is 'resilience'. Class 5 will be focusing on working in the 'challenge' and 'comfort zones' this year. We will look at how to cope when we feel we are in the 'panic zone' in any areas of learning. The thoughts behind this were shared with parents at our 'Meet the Teacher' event in the first week of term.
Strong Community Links
Class 5 take a huge role in the very important Sedgefield Remembrance Service at Winterton Gardens. This supports World War 2 work, as we remember our local veterans who lived at Winterton Gardens Hospital alongside supporting members of our forces who serve today.
This community projects has a positive impacts on our writing. Class 5 have produced some thought provoking poetry based on their World War 2 work. In addition, we have written from the point of view of an evacuee. Also, we have compared our childhood with children of the past. This made us realise how lucky we are!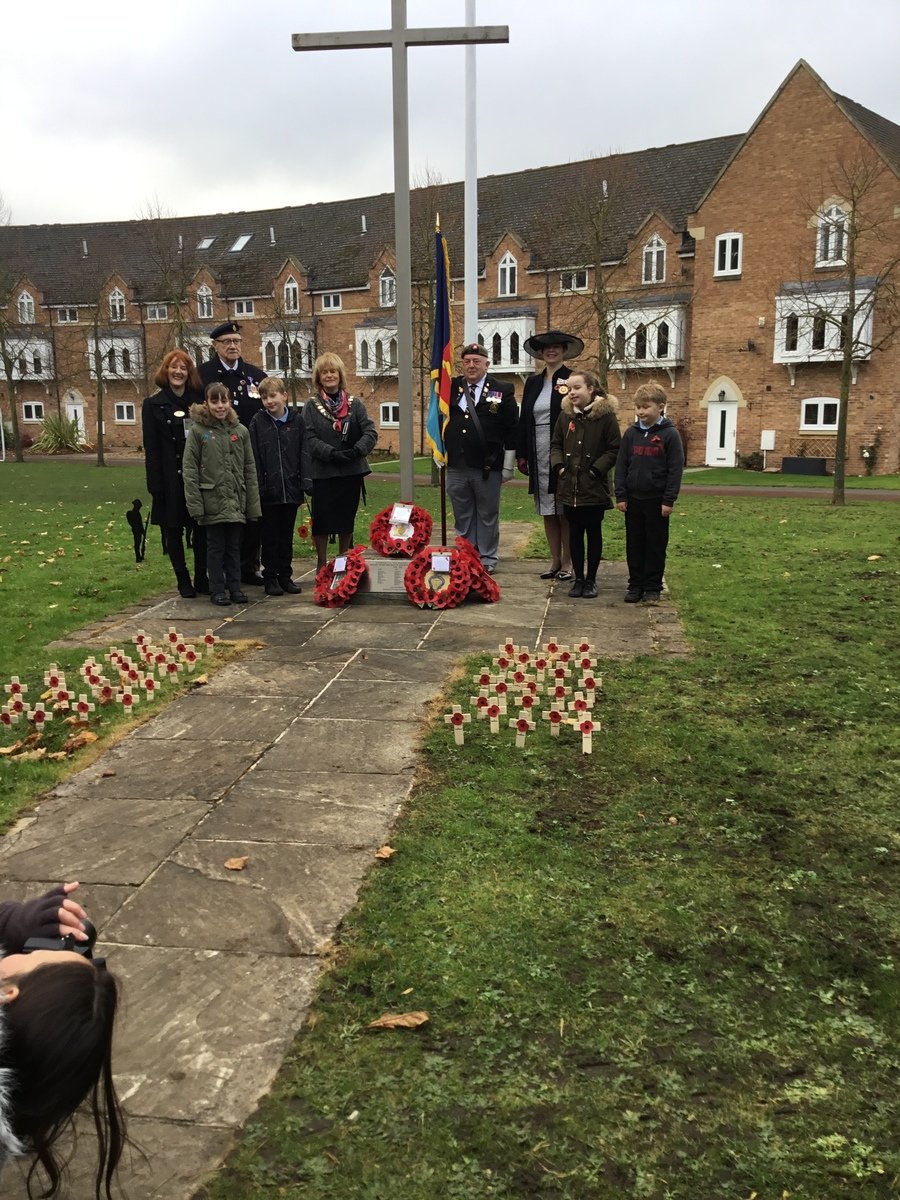 In Spring Term 'Antarctica Day' is a further highlight for Year 5. The Durham University outreach Team work support us with a range of exciting activities.
Throughout the day we use geography skills to plot Captain Scott's epic tragic journey to the South Pole. Drama is used to tell the tale of Shackleton and his men's expedition to The Arctic which left them stranded on Elephant Island for three years! Class 5 couldn't believe how they survived in such adverse conditions, (eating many seals) ! Also, we explore explorer artifacts and learn about leadership skills, especially resilience.
Building and designing a model of the scientific research station in Antarctica, using Lego is a further activity which Class 5 love to take part in. We develop our team building skills to achieve this
Our trip to Beamish is one of the highlights of our year. Pupils become evacuees for the day!
Class 5 are interested in learning about the Earth and Beyond. This Spring we have a trip planned to The Centre for Life in Newcastle to visit 'The Exhibition of the Moon' and further our Science knowledge. During this visit Class 5 will also take visit the 4D ride.
Year 5 are also excellent Playground Buddies, who support other pupils in Key Stage 2. We work as a team with Year 6 Playground Buddies and Leaders. We complete application letters to apply for the position of Buddy.
Watch our Beamish Trip video above to see what a fabulous time we had acting out being evacuees for the day!
The Bike It Crew in Year 5 enjoy leading the school with Bike It activities. One of these activities is, the Bike It Olympics. The whole school takes part in a variety of different activities, including an obstacle course during this Year 5 led event.
Weekly brass lessons are also part of Class 5 life.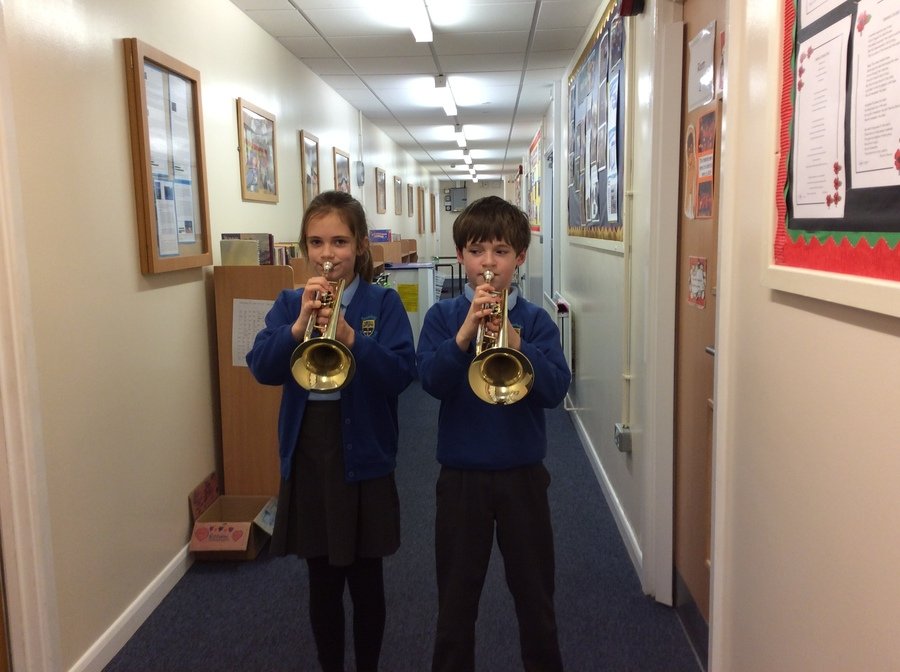 Summer Term:
Highlights to come:
Orienteering

at Hardwick Park

Cricket Festival

Sedgefield Medieval Fair/ art links

Visit to Palace Green Library to learn more about the Ancient Greeks
Class 5 will look at materials and their properties this term, focusing on a range of mini experiments. We will use our prediction, observation and recording skills.
Class 5 look forward to lunchtime responsibilities. Pupils take on the role of librarians, tray monitors and playground buddies. Pupils use BLP (Building Learning Power) skills to manage and organise these clubs with the support of Mrs Smith.