Keeping your child safe online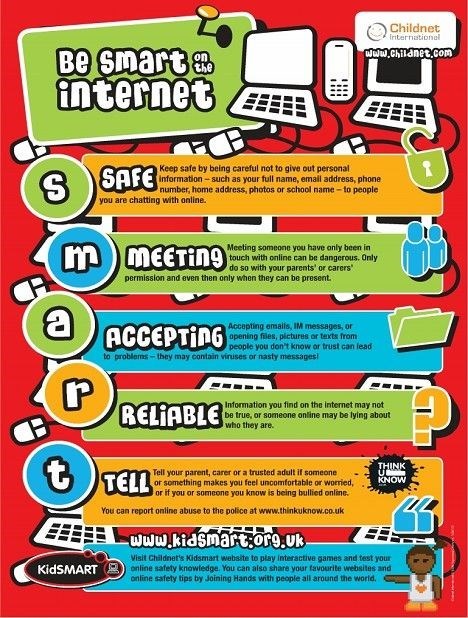 We regularly remind children about how to keep themselves safe when using their laptops, tablets, phones and games consoles. Keeping up to date with the latest information can be difficult, so we have included some documents and links to useful websites here, which we think you may find helpful.
Our children made some fantastic posters to showcase what they have learnt about internet safety. They hope it helps others to keep safe when they are online.