PTFA
Parents Teachers and Friends Association
The PTFA want the pupils at Sedgefield Primary School to have the best quality education within a nurturing, learning environment, where they become caring, creative and responsible citizens of the future.
What do they do?
They raise money which allows them to enhance learning by providing equipment and experiences which the school could otherwise not provide. In 2021/22 they:
raised over £10,000 through:

Grant applications
Virtual Christmas market
Raffles throughout the year
School Lottery
Christmas cards
Sales of second hand uniform and Christmas jumpers
The Giving Machine and Amazon Smile

this allowed them to pay for:

Contributions to class trips
Trim Trail equipment in the school field
Year 6 leavers gift and books
KS2 Reading books
Who are the PTFA?
All parents, carers, friends, relatives and teachers at Sedgefield Primary School are automatically members of the PTFA. They also have 4 committee roles that are appointed each year at the Annual General Meeting:
Chair - Laura Gate (child in Y2)
Vice Chair - Kathryn Churchward (child in Y1)
Treasurer - Claire Gilson (children in Y2 and Reception)
Secretary (temporary) - Kathryn Churchward (child in Y1)
How can you get involved?
They hold regular meetings throughout term time and everyone is welcome to attend. They are also always looking out for volunteers to help with their events and activities. These are promoted through the school office and the PTFA Facebook page. If you can't manage to attend the meetings or events, but you want to find out more, you can join their mailing list by emailing spptfa@gmail.com or follow the PTFA Facebook Page (Sedgefield Primary School PTFA).
How can you support the PTFA's fundraising?
There are a number of regular fundraising activities that you can support: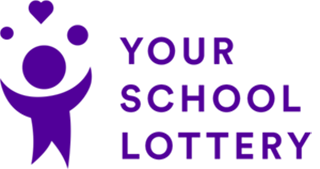 Buy a ticket for our school lottery on: https://www.yourschoollottery.co.uk/lottery/school/sedgefield-primary-school

Raise money while you shop at amazon by using amazon smile and choosing Sedgefield Primary School PTFA as your charity of choice: https://smile.amazon.co.uk/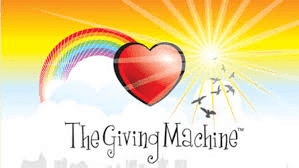 Raise money while you shop online by using Shop & Give from the Giving Machine and choosing Sedgefield Primary School as your cause of choice. Joining will cost you nothing, but can generate cash donations for us, every time you shop online. Sign up online:
https://shopandgive.thegivingmachine.co.uk/giver/join/?pbid=57552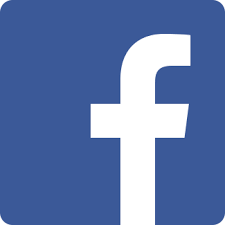 Second Hand School Uniform
Buy from our stock of second hand school uniform advertised on Facebook. All uniform is laundered and quality checked. If you have any uniform that your child has outgrown then please think of passing it on to the PTFA to be sold to raise funds.
https://www.facebook.com/SedgefieldPTFAsecondhanduniform
Over the last year the PTFA have received donations from the following companies:
All About Words, JoJoes Bits and Bobs Shop, Betty's Boudoir, Design Studio by Kay, Claire Scott Usborne books, Tillybell Aromas Natural Waxes, Loft to Loved, Grange Photography, Haunting Heaven, Decorated Bakers Beautique, Farmers Wife, Lost Robot, JoJoes Print & Design, Sedgefield Fisheries, Sho, Experience Days Ltd (https://www.experiencedays.co.uk/charity-scheme) , The Hive of Sedgefield, Childs Farm, Co-op Sedgefield, The Juicy Pear, DAAB Cleaning Services, The Busy Whisk, Storybook Creations by Ceri, Mint Barbers, Dun Cow, The Beauty Bee Sedgefield, Mill House Riding Centre, Clinkards, Anne Marie Taylor Mobile Hair Stylist, Casa Cafe, The Greatest Vinyl and Sarah The Button Lady.
Whatever you do to support our PTFA, thank you! Our school certainly wouldn't be the same without you!