PTFA
Parents Teachers and Friends Association
Our PTFA contribute so much to our school. They organise a wide range of fun events for the children and their families and friends, including discos, Back to School Carnival, Christmas Market and many, many more. This makes school even more fun for the children and it is an opportunity for families to be involved too. Their tireless fundraising enhances what we can offer in school, providing those 'extras' that the school budget cannot stretch to, including ipads, visiting theatre companies, markings for the yard, a variety of equipment, special events, to name just a few. You would be made very welcome at PTFA meetings and the committee are always interested in suggestions for something new. If you can't manage to attend the meetings, just get on the mailing list (please email spptfa@gmail.com) to find out what is going on, or become friends on the Facebook Page (click on logo below) and helpers for events are always appreciated!
Joint Chairs: Paula Atkinson (children in Y2) and Hollie Thompson (children in Y2, Y5 and Y6)
Treasurer: Ali Heslop (children in Y4 and Y6)
Secretary: Catherine Grimwood (child in Y2)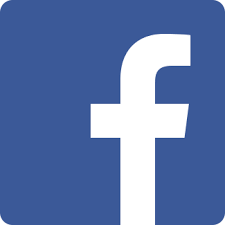 The PTFA also sell second hand uniform, which is all laundered and quality checked. It's really useful as a back up if your child comes home covered in paint or mud!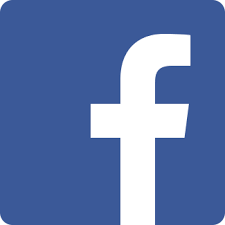 Second Hand Uniform
Another way parents, carers, family members and friends can help school is by using The Giving Machine website. Many people want to avoid the hustle and bustle by doing at least some of their Christmas shopping on line (or at any other time of the year). If that is you, or someone you know, please consider joining "The Giving Machine" which will cost you nothing, but can generate cash donations for us, every time you shop online. It includes Amazon, Ebay, Next, John Lewis, M&S, Tesco, ELC, Debenhams etc. and it is really easy to do. Just click on the link below. Thank you.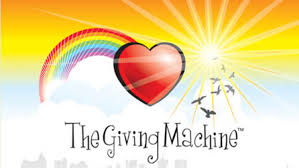 Whatever you do to support our PTFA, thank you! Our school certainly wouldn't be the same without you!