Uniform
We really appreciate the support of parents/carers in ensuring that the children follow our uniform policy, as we feel that a smart appearance helps to create the right mindset for school.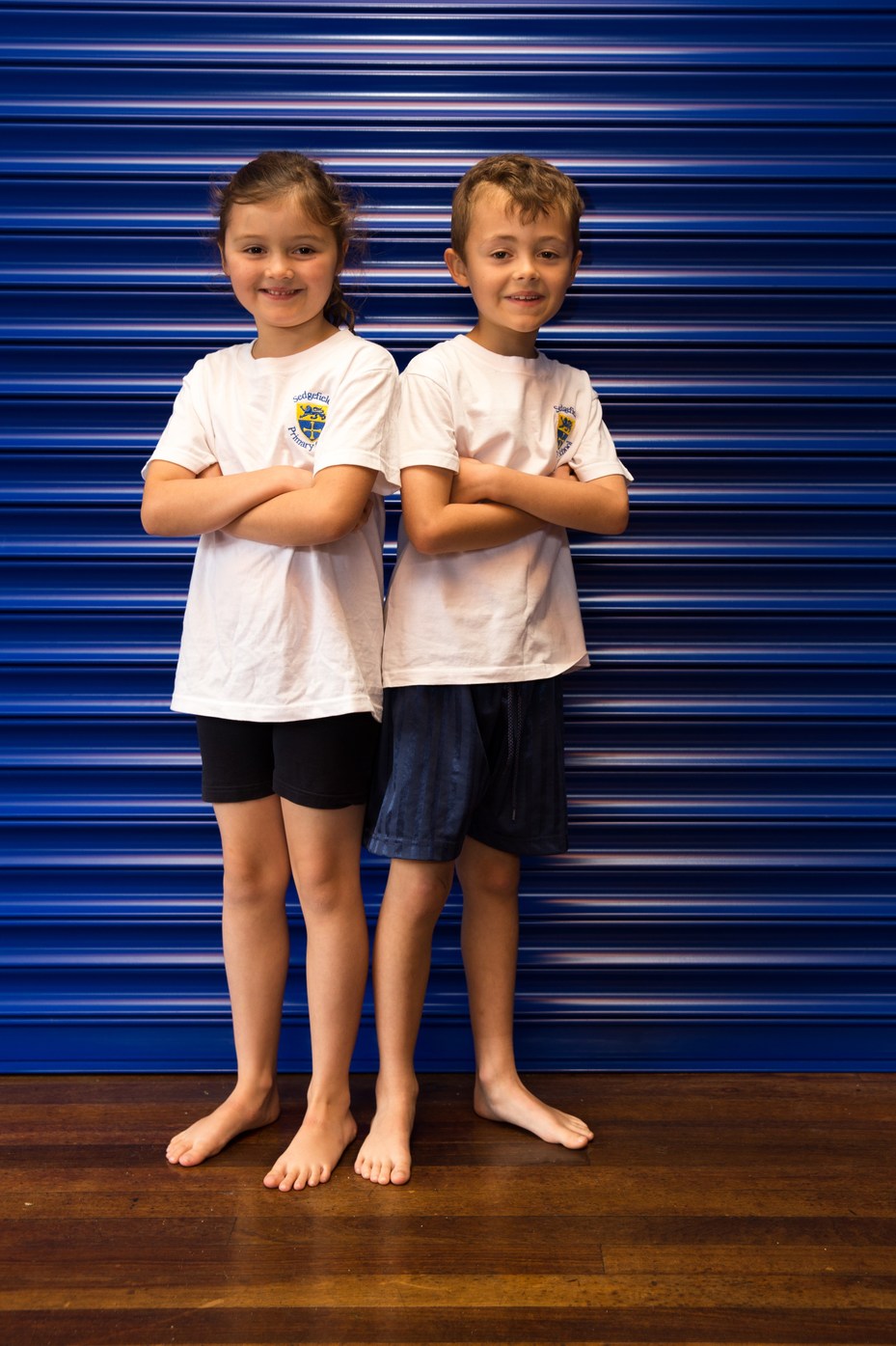 Our school uniform consists of:
Royal blue sweatshirt or cardigan
Sky blue polo shirt
Grey trousers/shorts/skirt
Royal blue checked dress (summer)
Black school shoes (not trainers)
Plain white/black/grey socks/tights
PE Uniform consists of:
Plain, white, round neck t shirt
Navy shorts
Trainers (not required for Reception children until summer term).
For safety reasons children cannot participate in PE lessons without appropriate kit, including a change of shoes.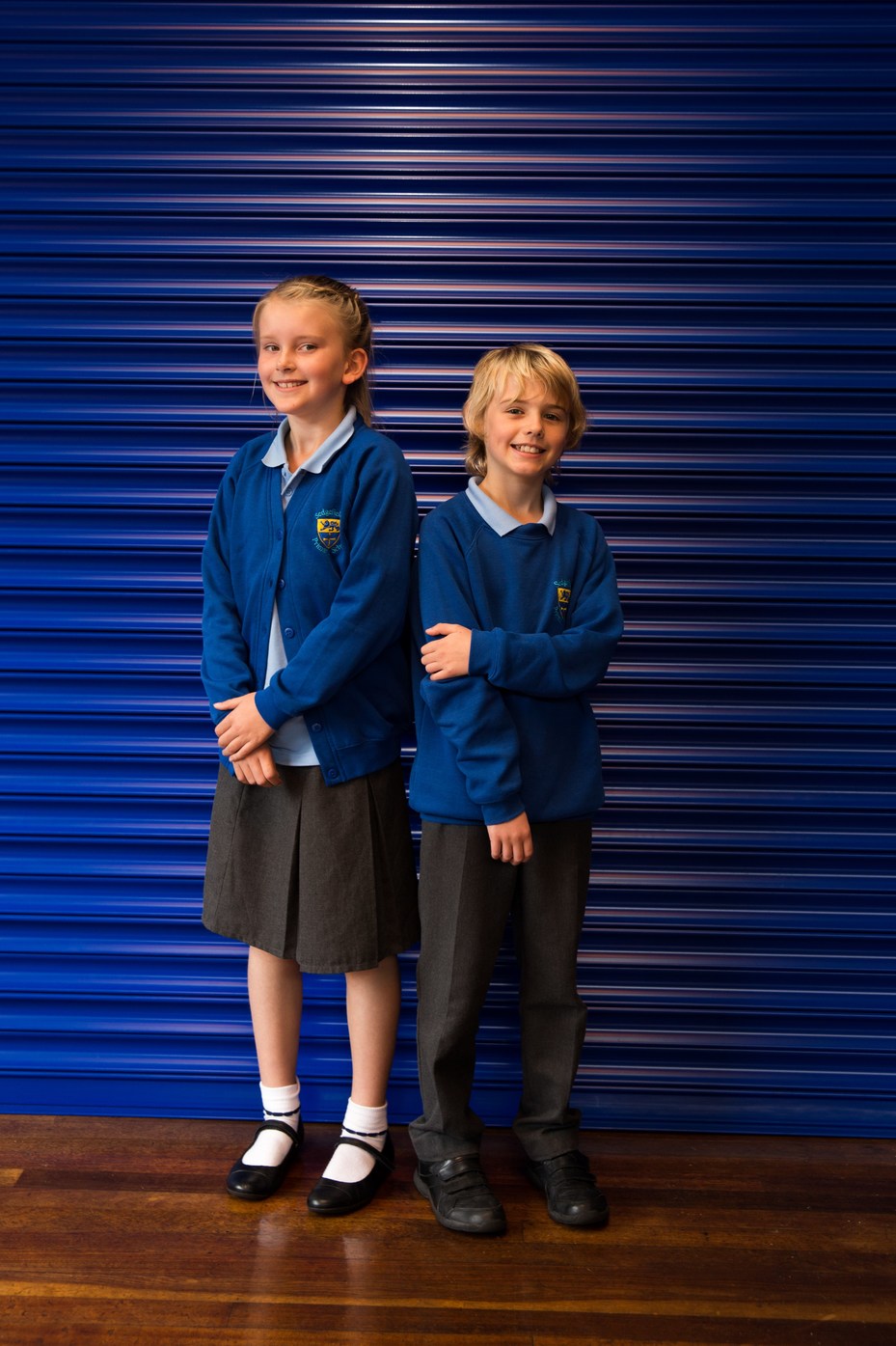 Uniform can be purchased online at any time from Elizabeth's Embroidery (password 'sedge'.) Delivery to school is free (there is a small charge for delivery to your home address). However, there is absolutely no expectation that pupils will wear uniform with a logo. Providing the uniform is the correct colour, supermarket or high street bought uniform is perfectly acceptable.
In addition good quality second hand uniform can be purchased from the PTFA Facebook Page, please see the PTFA page for details (click here). If anyone is experiencing hardship and cannot afford uniform, please contact school and we will do all we can to help.
We request that long hair is tied back and that hair styles are smart and suitable for school. Children are allowed to wear a watch and one pair of small, plain stud earrings. No other jewellery is permitted. Earrings are not permitted for PE or swimming, so should not be worn at all on those days. Children wearing earrings should take care at break and lunchtimes, as we cannot take responsibility for accidents which occur due to wearing earrings.
Also, could we request that all items of uniform and belongings are clearly named. We often get items turning up in lost property that cannot be returned because they have no names.