We very much believe that Sedgefield Primary is OUR school; staff, children, parents/carers and the local community all work together to ensure that every pupil has the very best education and is given every opportunity to learn to become confident, capable, caring and responsible adults in the future. From Nursery onwards children are encouraged to accept accountability for their own behaviour and learning; they decide and maintain their own class 'rules', their self-respect and esteem is fostered through the provision of individual responsibilities and the consideration of others and, during class time, they can monitor their own progress and attainment through the feedback they are given.
Below you will find some examples of how we involve our pupils in the decision making and organisation of the school.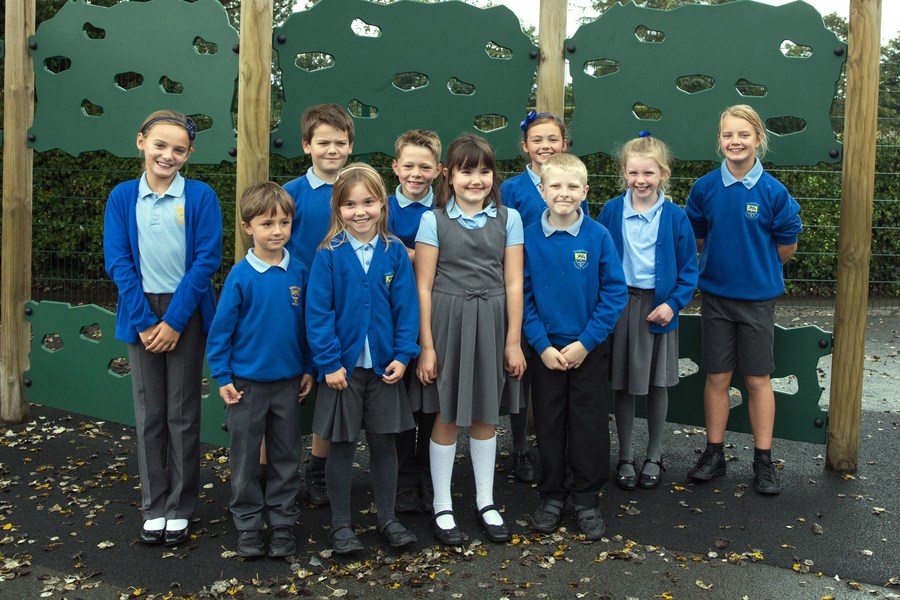 At Sedgefield Primary School we have a very pro-active School Council who have a (loud!) voice in how the school is run. Two representatives from each of Years 2 - 6 are democratically elected by their respective class peers and regularly debate a range of issues, ranging from pupils' opinion on how we will spend money on resources for the school, to changes in certain policies, improvements that can be made and themes for our regular fund-raising days. Members of the School Council often meet with visitors, who are always impressed with their knowledge of our school and how fiercely proud they are of Sedgefield Primary.
As well as the School Council, other groups play an active role in the way the school is organised and run:
The first of these groups are the Buddies and Mini-Buds who support their peers by involving them in playground activities and help to smooth out any minor differences that occur during break or lunchtimes.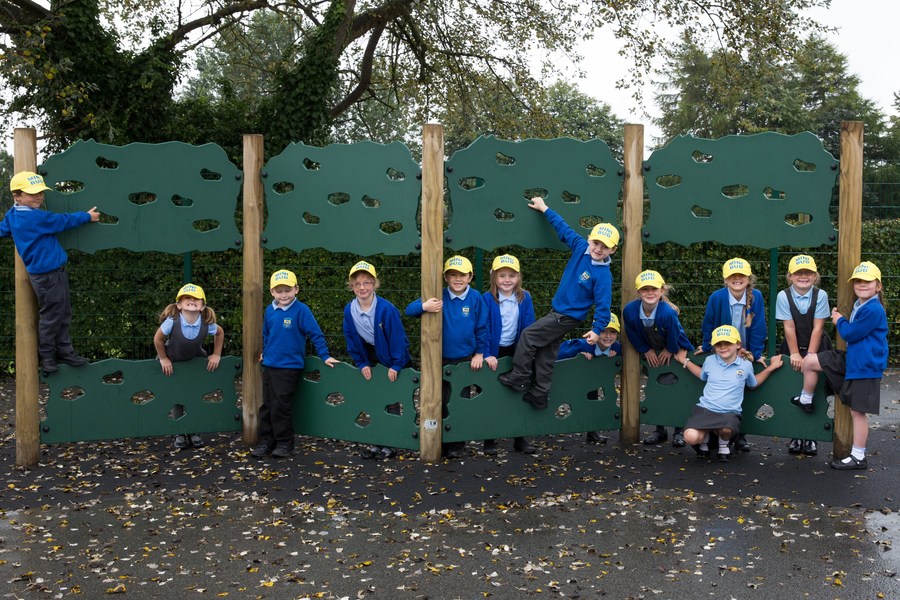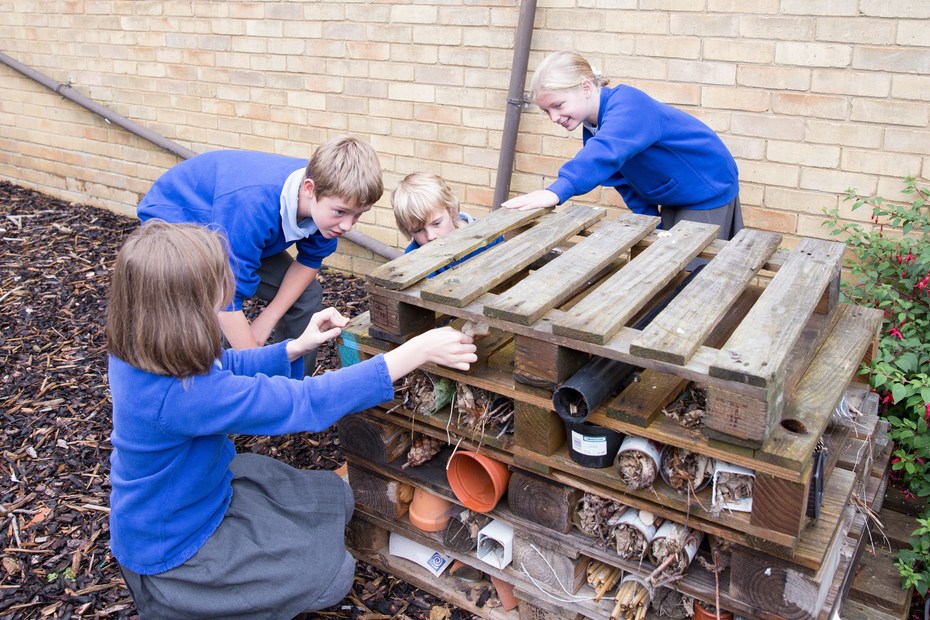 The Eco Warriors encourage everyone to be aware of the environment and to use energy and water wisely. they often work with community groups such as the 'Sedgefield Bloomers'.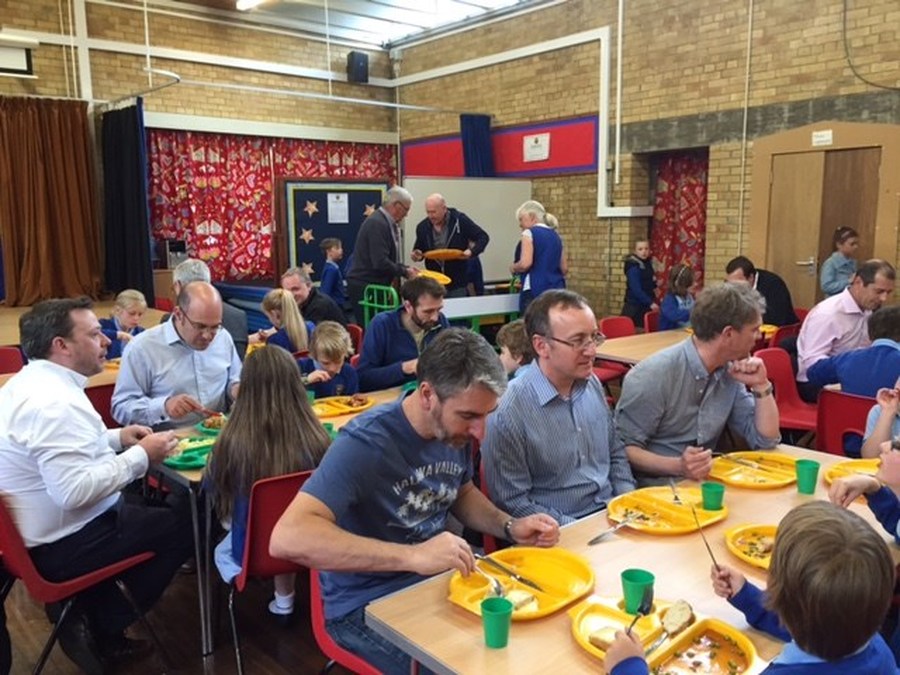 The School Nutrition Action Group (SNAG) are responsible for helping choose our school lunch menu and they discuss all matters relating to food in school. One of the perks of being part of SNAG is tasting some of the new foods due to be added to the menu!
The idea for our Wig Wednesday Sponsored Walk to Hardwick Park in aid of Clic Sargent came from our School Council.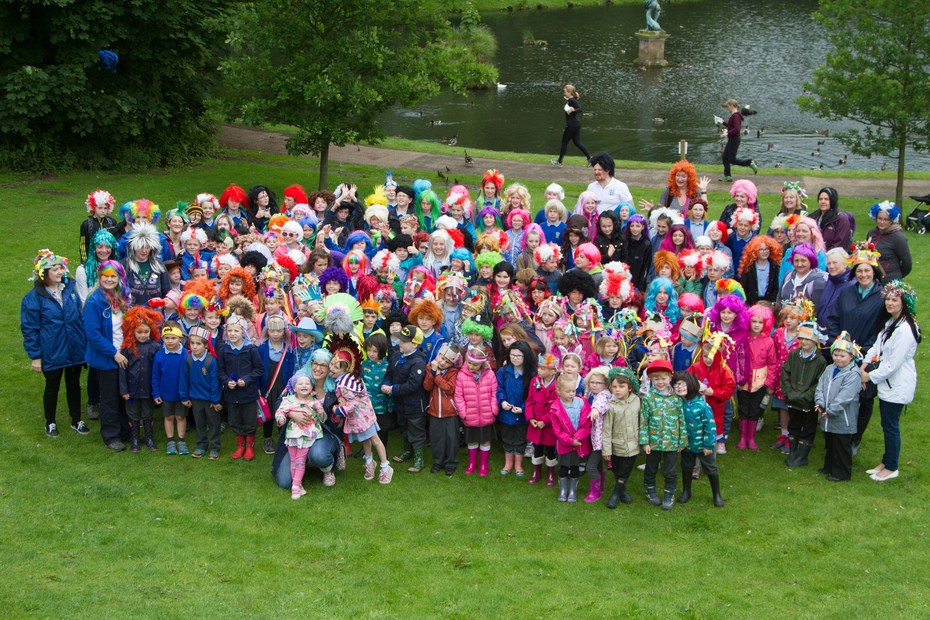 The Peer Mentors just completed their training. Their role is to support children who may have minor worries or who just need a little help to get along with their friends. They offer a space in Room 3 for children to relax and are all about supporting wellbeing.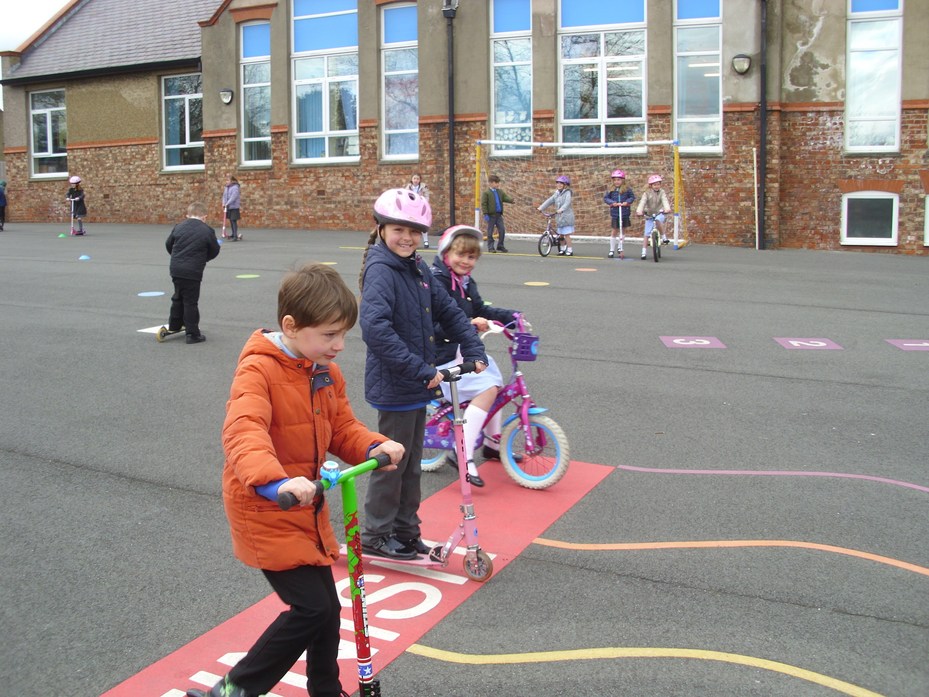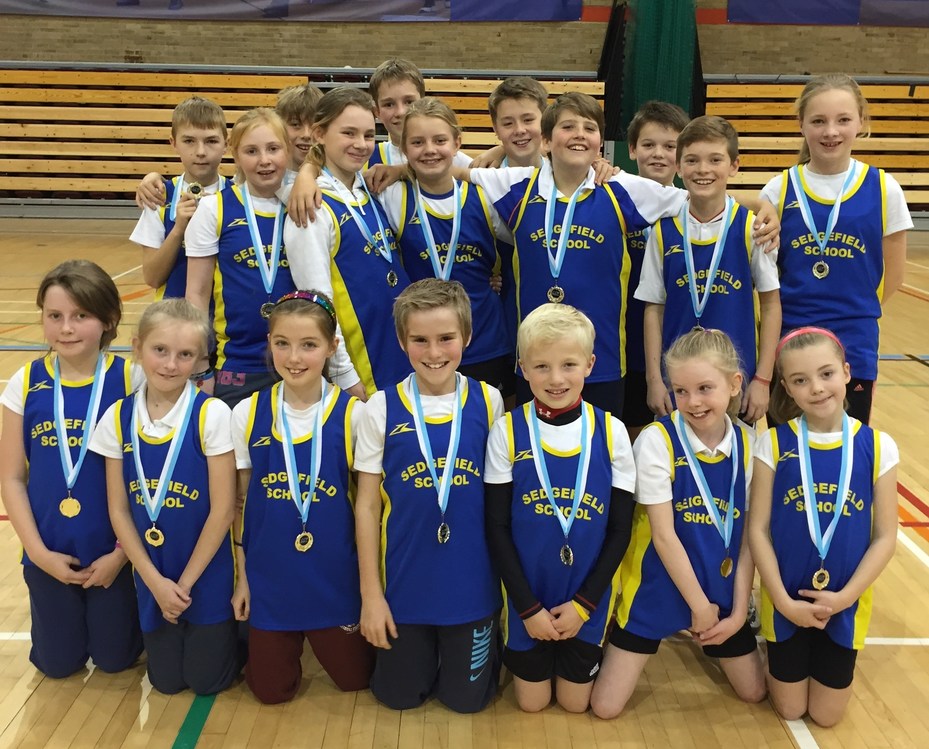 The PE Leaders are responsible for promoting health and fitness and the enjoyment of all aspects of being active. They make sure break and lunchtimes are busy and full of fun.